Benefits Of Drinking Green Tea
Friday, Jan 29, 2021, 1:12 pm
1.Ear infections

OK so this is not really drinking it, but if you soak some cotton wool in green tea and then put it in the ear you should start to see a difference with the infection. This is largely due to the same reasons as the tooth decay, so give it a go rather than suffering.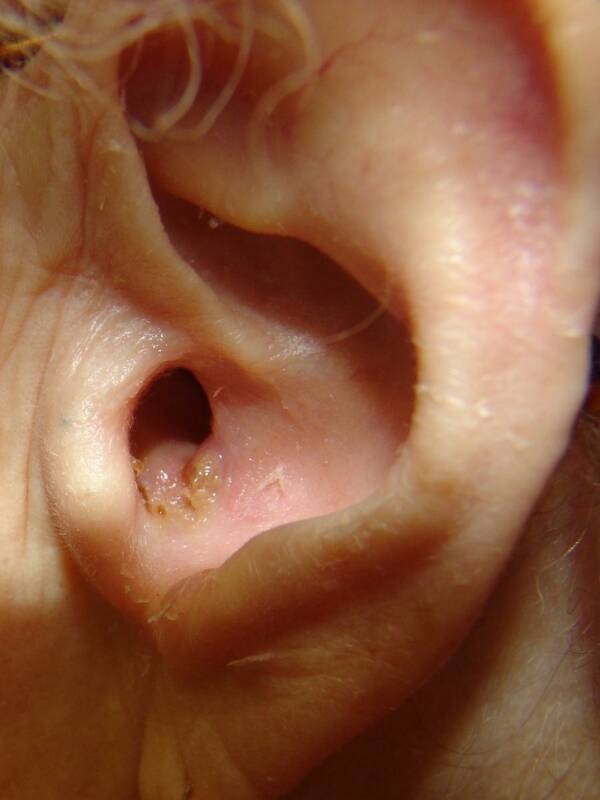 2.Stress

Green tea is high in something called L-theanine and this is an amino acid that is related to lowering stress levels. It can, therefore, help our brain chemistry and when that happens we can start to feel more relaxed and less anxious.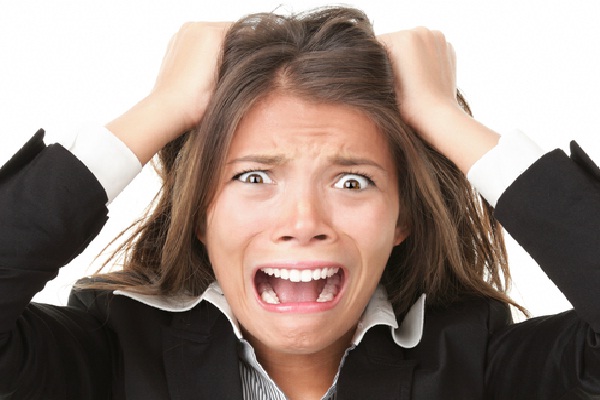 3.Tooth decay

This may initially sound rather strange, but green tea is good at helping your body to fight against tooth decay. It works due to the fact that it destroys bacteria and viruses and by drinking it you should find a difference with your breath as well.