Bad Ghost Pics
Thursday, Aug 12, 2021, 7:38 pm
1.Just blur that spectator

In this photograph all they have done is take three spectators and play around with their image. There is nothing about them that says they are a ghost when we all know that in just a couple of minutes you can also make this image thanks to computer graphics programs.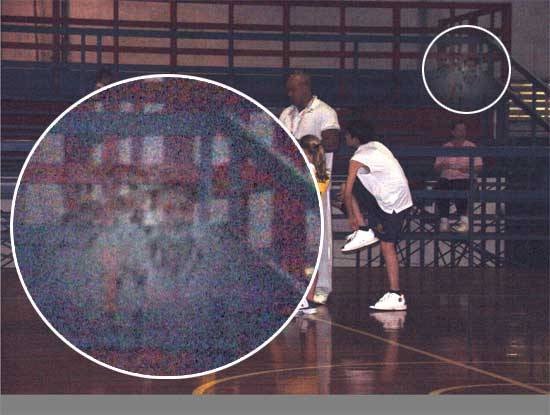 2.Look in the window

Apparently this is proof of ghosts, but you do question why the ghost is stuck on the outside looking in because is it not usually the other way around? These two guys also just happened to be posing in that position for it to be taken, so the entire thing is just suspect.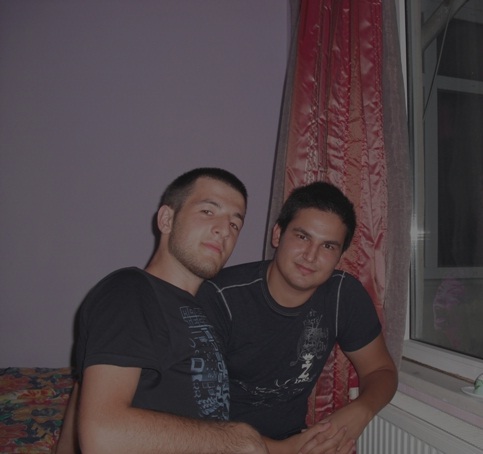 3.A running ghost?

As you can see some mist has been circled, but that is not the strangest part. The people that took this photograph say that this is in lane 4, but that somebody was murdered in lane 5 so it has to be their ghost. Erm you are outside at night and are you saying the ghost is stuck in a couple of lanes on a running track?