Amazing Life Hacks You Should Know
Friday, Jan 29, 2021, 6:42 pm
1.Double the Space

If you live in a small space double up your space by adding mirrored wall tiles. You don't even have to fill the entire wall.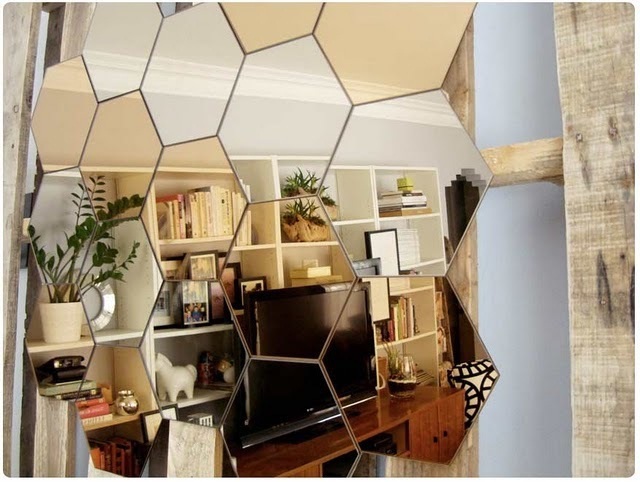 2.Wardrobe Tip

Keep musty wardrobes smelling fresh by making your own pot pourri. Choose citrus based fruits, cinnamon sticks and dried apples. Place in a gauze bag and hang up.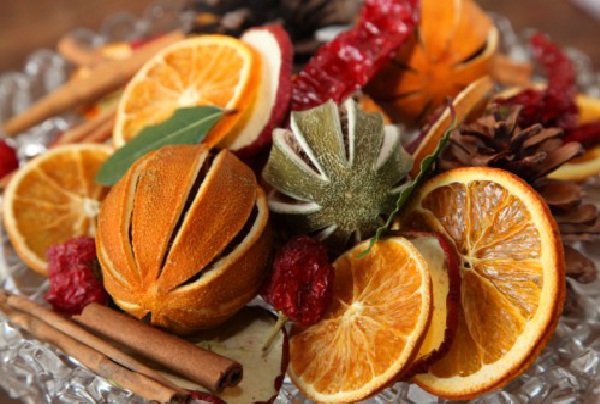 3.Clean White

Want to make your whites whiter than white? Hang them in the sun to dry. Sunlight bleaches them.