Amazing Chemical Reactions
Tuesday, Aug 17, 2021, 9:33 am
1.Supercool water

You probably didn't know that if you get very pure distilled water, then it can go below freezing point without turning to ice as the ice needs something to start the reaction. The cool part is when you pour it out and it turns back to ice due to its state being disturbed as can be seen here.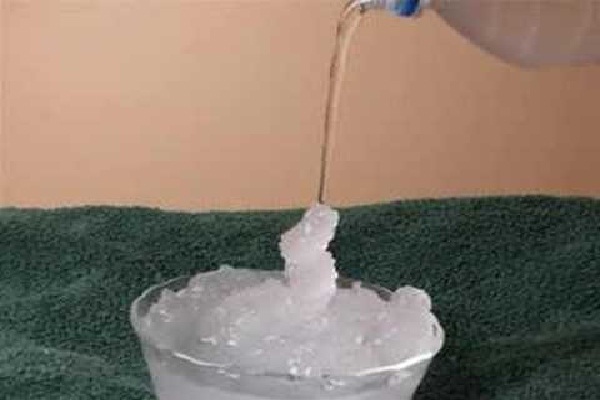 2.Sugar & Sulfuric acid

This reaction is sometimes referred to as sugar snake as it produces a mixture of carbon and sugar resulting in this. The entire thing does actually then smell like burnt sugar, so if you hate it you are best to avoid doing this experiment and think of something else instead.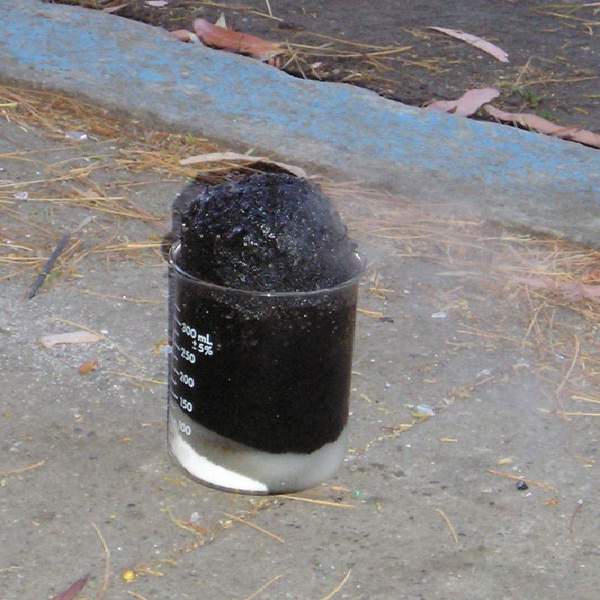 3.Hydrogen peroxide & iodide

This is sometimes referred to as elephants toothpaste because when you mix the two things together you get a reaction that ultimately leads to stuff like this appearing. The beauty of it is you can add colors as can be seen here and basically you are able to produce something that looks like toothpaste.