Amazing Abandoned Mega Structures
Wednesday, Aug 11, 2021, 3:11 pm
1.Abandoned Maunsell Sea Forts -

An advance lie of defense forts were built during World War II by the British Royal Navy. These sea forts still stand today and are abandoned in the North Sea not far from the coast of eastern England. Standing as monuments for maritime explorers, they are a historical portrayal of how the country protected itself against air raids.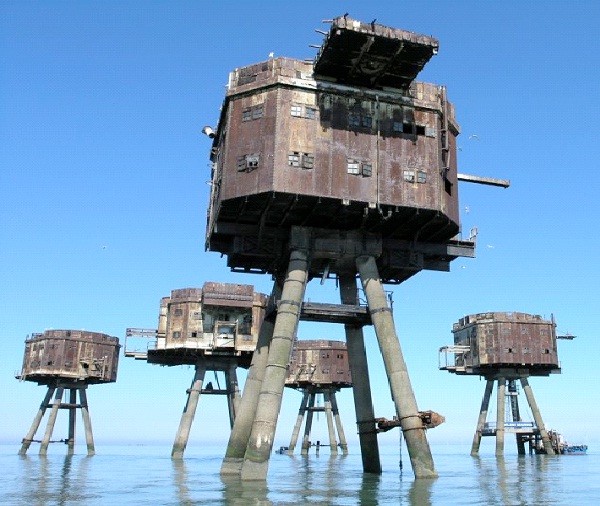 2.Hashima Island - Japan

Located nine miles off the coast of Japan, in the East China Sea, this island attracted miners from Nagasaki when coal was found on the sea floor. Ferried over every day, the company made the decision to build houses for the miners to live in with their families, instead of commuting over every day. Multi-story apartments were built and five thousand people moved in, making it the most densely inhabited place on earth. When the coat ran out in 1974, the workers and family left quickly.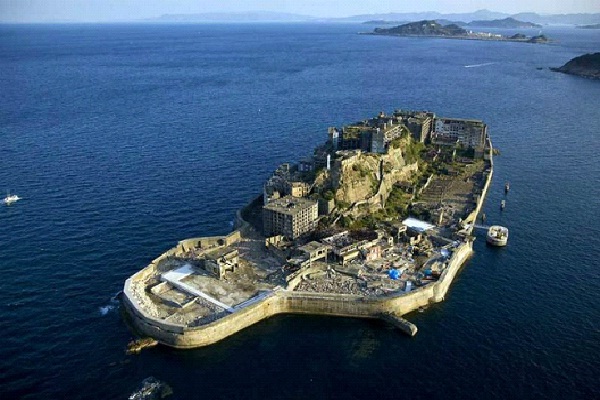 3.The Ryugyong - North Korea

To symbolize progress for North Korea and attract western investors, the Ryugyong Hotel was built in 1987. It was forecasted to be taller than any other bulding in the world, intended to be completed in 1989, for 13th World Festival of Youth and students. However, by 1992 building ceased when problems drove the cost to over $750 million.