Why Schmidt From New Girl Should Be Your Friend
Wednesday, Aug 11, 2021, 9:06 am
1.He likes funny hats

He is not afraid of wearing funny hats and you have to say that this is one of the strangest hats you will see since the yellow cartoon character does not go well with a pink shirt. The thing is, he just does not care about that and that self-confidence is something we could all do with.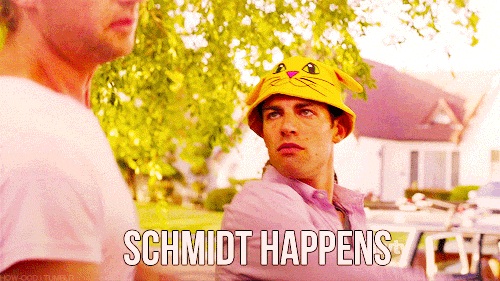 2.He is happy with himself

It is always easier when your friend is happier with themselves and there is no doubt that Schmidt does indeed love who he is. Ok so he thinks that we should celebrate him and that might be taking it too far.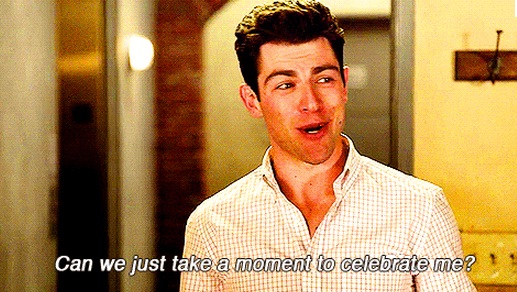 3.Honest about families

He does certainly seem to have some insight into the way that families work as there is a tendency to ignore certain things in the hope that they do indeed go away. He seems to have his finger on the pulse of so many things and that is what makes him such a good friend.