Most Viral Videos Of All Time
Saturday, Aug 14, 2021, 9:47 am
1.Justin Bieber

This video for Baby with Ludacris has so far managed to get over 800 million views, but with how fanatical his fans are it could mean only 100 different people have actually watched it. This shows how the music industry has to use Youtube to its advantage because 800 million views is a seriously high number, but a number that must be a dream for the marketing department.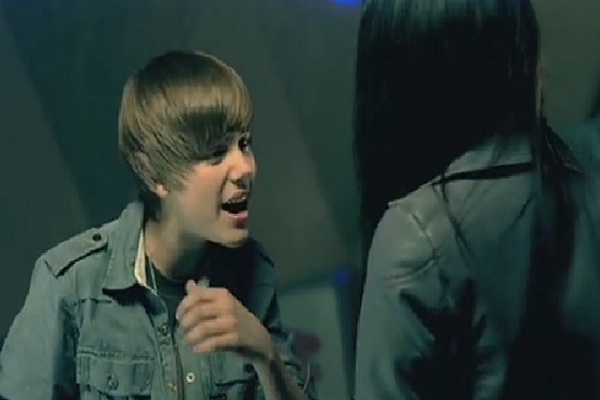 2.Kony 2012

This video was just ridiculous as it managed to get 100 million views in six days and shows how well a viral marketing campaign can work. However, it all came to a grinding halt when one of the people behind it had a very public breakdown and the campaign vanished pretty much overnight.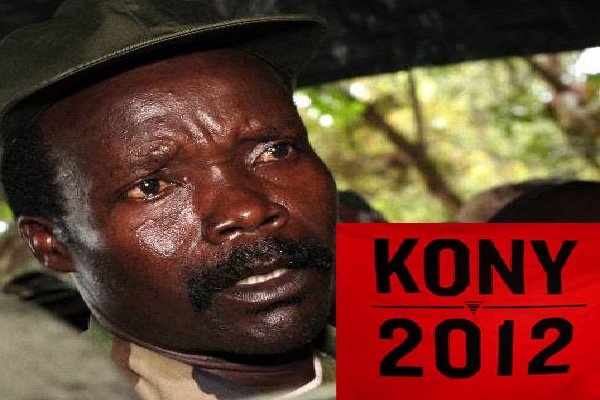 3.Rebecca Black: Friday

The crazy thing about this song is that it managed to get 100 million views in 45 days and this in itself is extremely impressive. Music videos can often get more than 100 million views, but it takes time unless you are a massive star, so the fact that Rebecca managed this does show how well a viral video can work.