Creepiest Kids Drawings
Tuesday, Aug 10, 2021, 4:22 pm
1.Mother Drawings

If you were this kids mother how would you feel after seeing your child's depiction of you? This poor mother is bent in half literally. Is it from all the stresses and strains of life? Or is it something more sinister?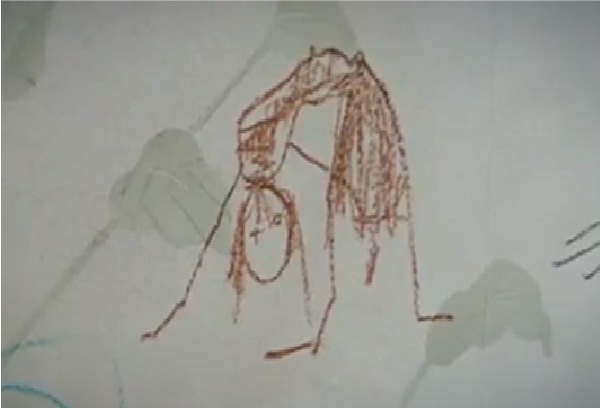 2.Sinister Clowns

One of the most prolific ph0bias is that of clowns. After seeing this kids drawing that ph0bia could become clearer to some. It would seem this clown has left a lasting creepy effect.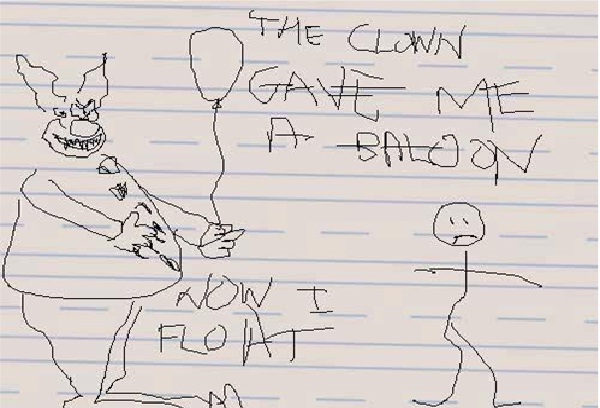 3.Keep A Lid On It

Depending how a parent feels it is probably better to tone it down a little at times regards noise. Kids have long ago thought that parents sexual endeavors are in fact wrestling matches. One wonders how the population continues to get bigger though.