Amazing Motorcycles
Wednesday, Aug 11, 2021, 8:34 pm
1.The Batpod

Who better to top the list of amazing motorcycles than Gotham's own Batman? Calling this eye-popping vehicle a motorcycle is like calling an ocean liner a boat. This heavily armed device can race you to the scene of the crime just in time to do battle with a lethal villain. Your mileage may vary.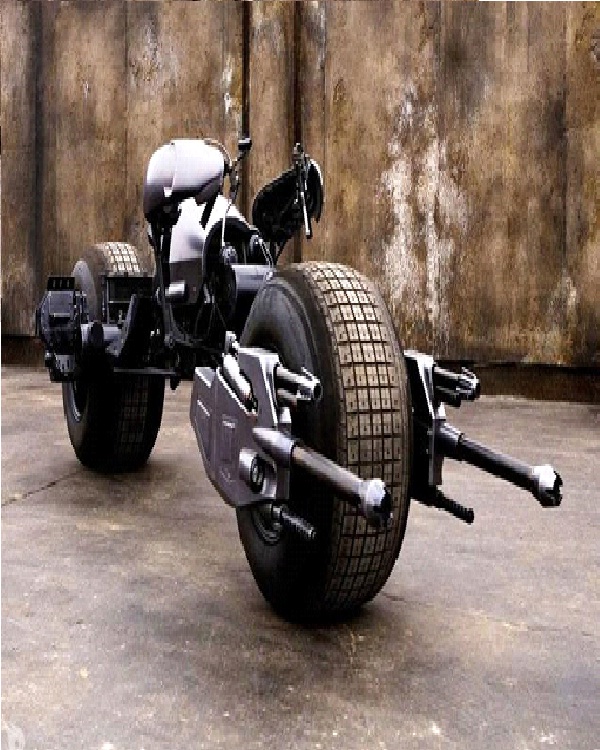 2.Batman's motorcycle (old school)

This was Batman's means of transportation back in the swinging sixties. As you see, the design was not as sleek or aerodynamically sound as his current ride, but but 1966 this was regarded as pretty swell. Of course in 1966 The Monkees, pet rocks and Richard Nixon were also regarded as pretty swell.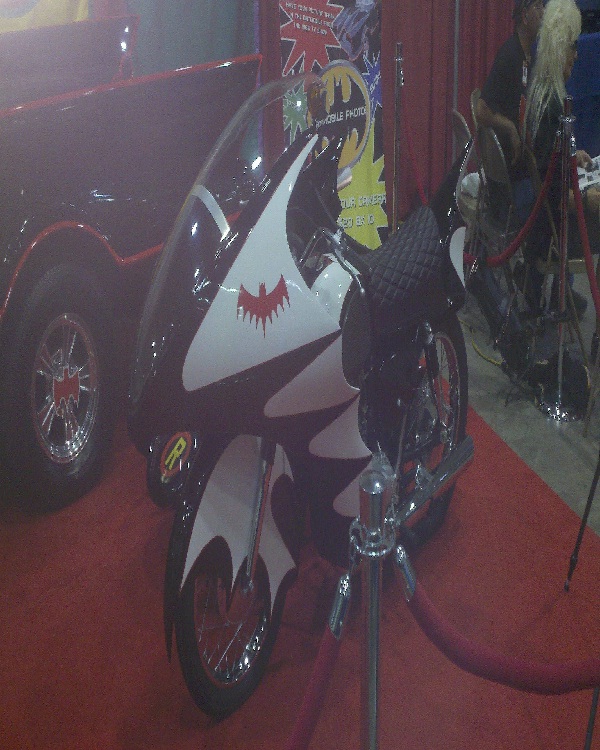 3.Batgirl's motorcycle

In the name of gender equity it only makes sense that Batgirl should have a motorcycle of her own. This particular bike goes back a few decades and is therefore slightly less impressive. But just the same, it probably got our sweet little heroine to the shoe store in record time.