DIY Beauty Tips
Tuesday, Mar 23, 2021, 8:59 am
1.Acne Scars

Help for acne scars is just around the corner. In your kitchen! Mix together honey and nutmeg and rub on the scars once a week. You will end up being absolutely amazed at the results you can achieve.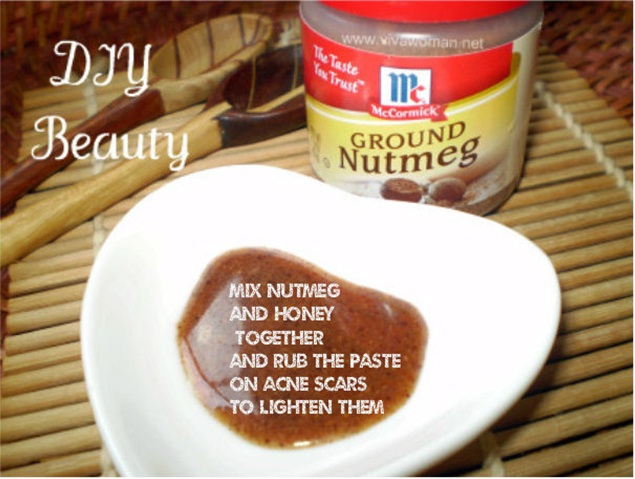 2.Sparkling Smile

Forget about fancy teeth whitening kits. Simply mix a tablespoon of baking soda with hydrogen peroxide and brush. This is one of the best tooth whiteners out there and a fraction of the cost of regular whiteners.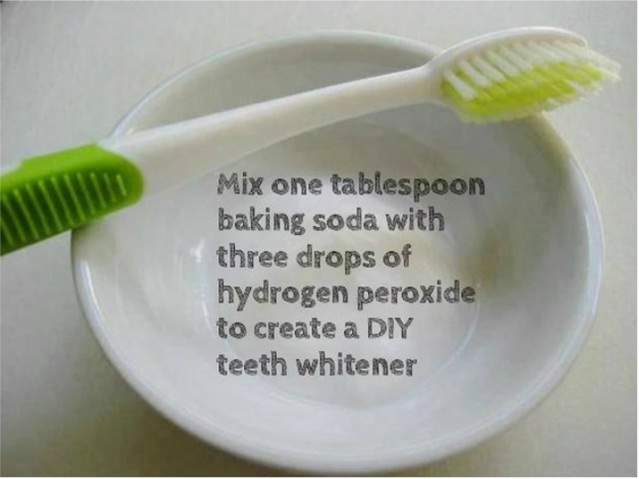 3.Home Made Dry Shampoo

This dry shampoo is great since you can even carry it in your handbag if you like. The ingredients are simple enough to find in most health shops. Add some essential oil to make it smell good too.