Best Fashion Designers In The World
Monday, Mar 22, 2021, 7:22 pm
1.Christopher Bailey

Christopher is in charge of Burberry, so you can see how he is a key figure in the world of fashion. He loves to mix traditional with modern and you can see it in the newer pieces that they have brought out as they all have his trademark style and touch.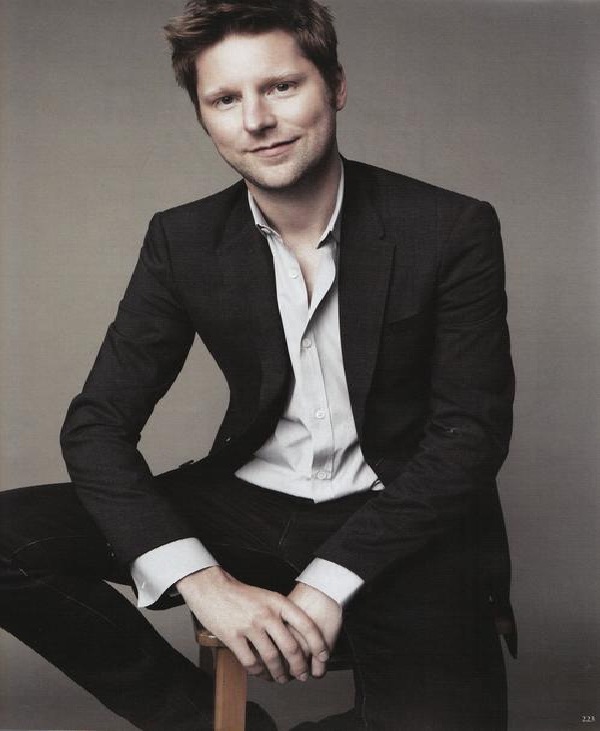 2.Anna Sui

Anna loves to produce clothes that are a little bit different to other people. She is quite a flamboyant character, but she is careful not to really express that too much in the things that she designs. She has of course also spread out into other area, but it is her clothes that are undoubtedly the key thing.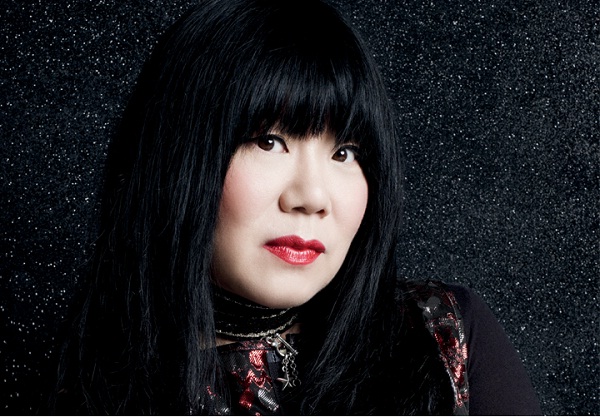 3.Marc Jacobs

Marc has been in the industry since he was 15 and he has taken the hard route into the world of fashion. He is never afraid to push the boat out a bit with things and if you are in New York you are advised to go and look at his boutique store.