Straight Characters Played By Gay Actors
Tuesday, Jan 5, 2021, 9:20 am
1.Brad Allen

This was the character played by Rock Hudson and even though it was never publicly admitted to, everybody knows that Rock was indeed gay. This just went against the image they were trying to put across, so he had to keep his sexuality a secret.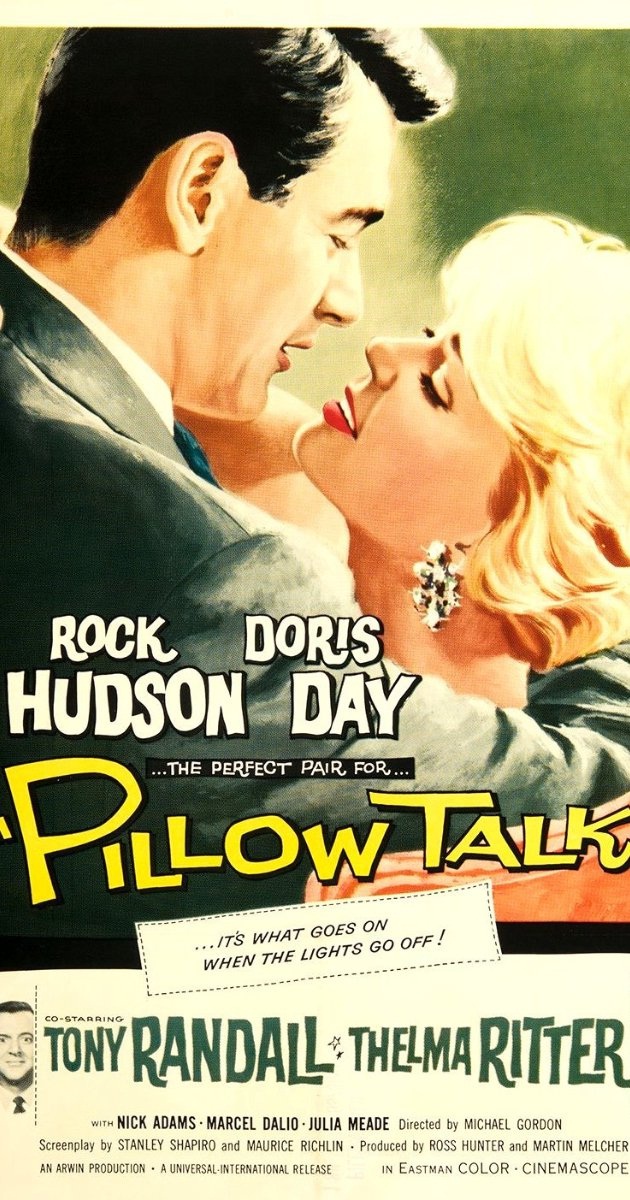 2.Spock

This was not the original Spock, but the latest version that was played by Zachary Quinto. Of course he then came out as gay in 2011 and since then he has gone on to lend his support to a number of different organizations that look after gay rights.
3.Neal Caffrey

This character in White Collar is just one of several straight characters that have been played by the actor Matt Bomer. He came out as gay just in 2012 and indeed he has three children now.