Mind Blowing Facts About Celebrities
Monday, Aug 16, 2021, 12:16 pm
1.Bill Gates

Bill was always seen as a geek even at school and he was asked if he could write some computer code that would make it easier to schedule different classes. He did so and made some changes to make sure that he was in a class with mainly females.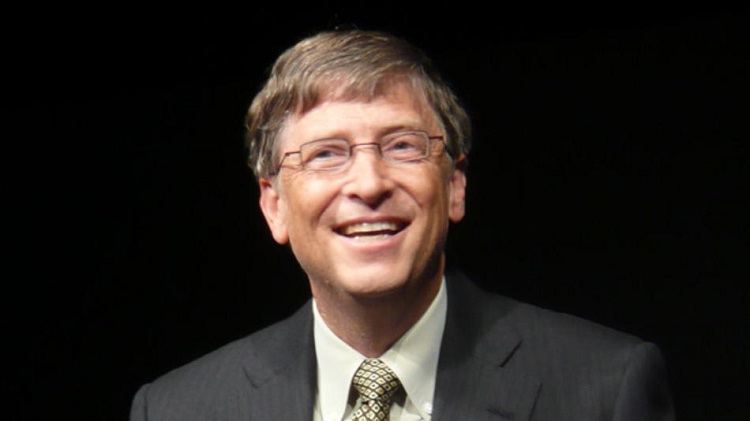 2.Bill Murray

We all love him as an actor, but he was actually arrested in Chicago in 1970 thanks to him trying to smuggle through some drugs. He had 10 pounds of marijuana on his person.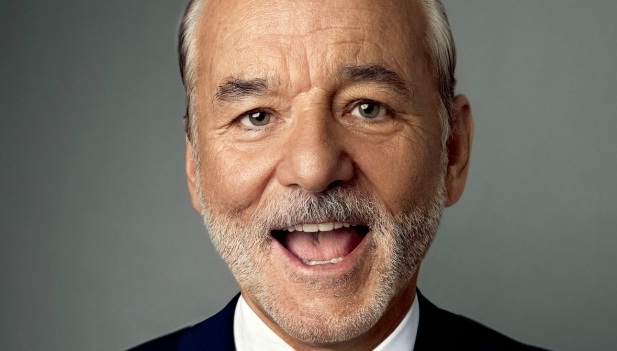 3.Steve Jobs

Steve was an important figure in the world of technology, but he was also a vegan. However, people are not aware of the fact that he became a vegan as he thought it would mean he would no longer have to have a bath.