12 Famous Blondes In Hollywood
Tuesday, Jul 28, 2020, 6:11 am
Where all the blondes are disappearing?! Well, no aliens are abducting them! Blondes are pretty much around us, disguised as brunettes. Light-colored hair is beautiful, but unfortunately, many blondes are dying their hair dark because you know... the
blonde stereotype and jokes are too awful
to deal with. Irrespective of stereotypes or jokes, many Hollywood blonde bombshells prefer dying their hair dark, although it isn't uncommon to find them sporting rainbow-colored hair that resembles a dusting brush! Let's fish out the names of the real Hollywood natural blondes and see how powerful the "blonde force" is!
#5 Christina Aguilera


The genie in a bottle hit the scene in the 90's and has been going strong ever since. Now a mother, One of the
most hated singer Christina Aguilera
still has the golden voice that made her a star, and the golden locks as well. Blowing up a few dress sizes, the singer dropped the weight and is in fighting shape. Did you know
Christina Aguilera once turned down Playboy offer
?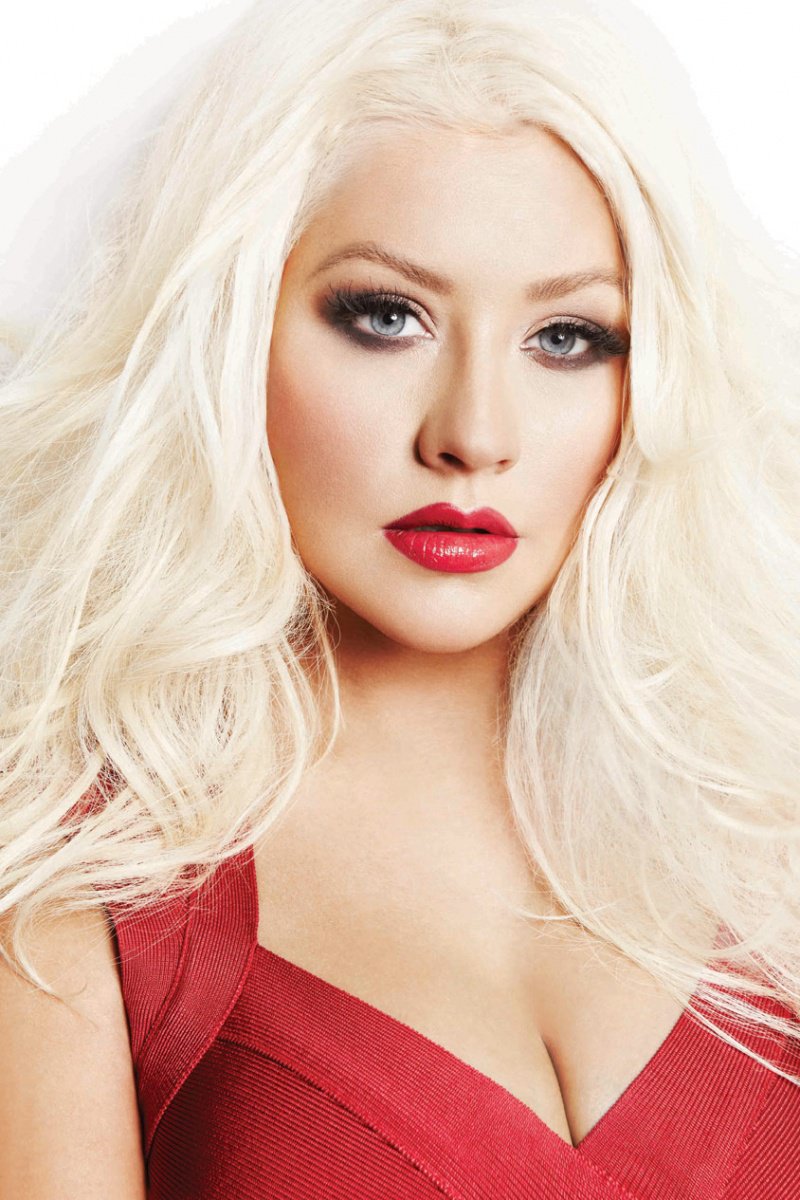 Report