Celebrities With Surprising College Degrees
Thursday, Aug 12, 2021, 6:10 pm
1.Michael Jordan

Michael is one of the greatest sportsmen of all time and is the best basketball player of all time, but he also has a degree in cultural geography. Even if you are unsure as to what that degree is all about can you ever see him doing something other than sport in his life? It just does not suit him in any way, shape, or form.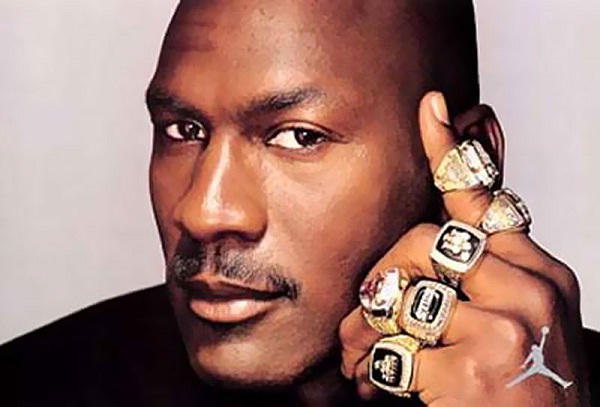 2.Brad Pitt

When you are famous you need to have an understanding of the press, but Brad perhaps has a better understanding than most due to having a degree in journalism and advertising. The problem here is can you actually see him as a journalist at any point? Can you picture him with a notebook in hand? Probably not.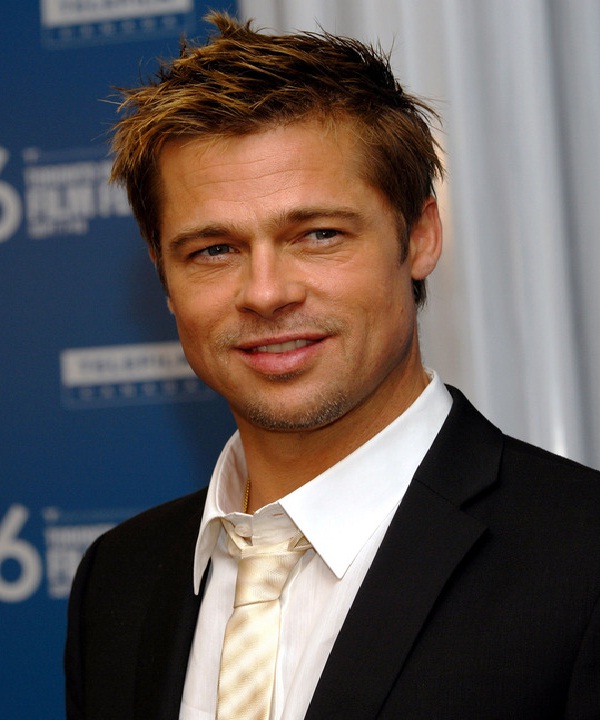 3.Lil Wayne

Ok so we all associate him with being a bit of a rebel, but the fact he has a degree in psychology does make you think that it may indeed all be an act, apart from the illegal stuff of course. This does mean he knows how to play a persona and to get reactions in a controlled way, so perhaps he is not as stupid or crazy as he makes out?