Celebrities Who Died Early
Tuesday, Mar 30, 2021, 8:45 pm
1.Kurt Cobain 1967-1994

Kurt Cobain personified the angst that was the 90's genre of grunge. Generation X was a generation that was misunderstood and struggling to find its place in society. The music of Cobain and his group Nirvana spoke to that generation. Nirvana would go on to record Smells like Teen Spirit which has been considered by many to be the song of the 90's Cobain went on to Marry fellow rocker Courtney Love. The unfortunate park was that Cobain's personal life was just as troubled as his music portrayed it to be. In 1994 it would all come to an end when Cobain shot himself and was found dead in his house in 1994.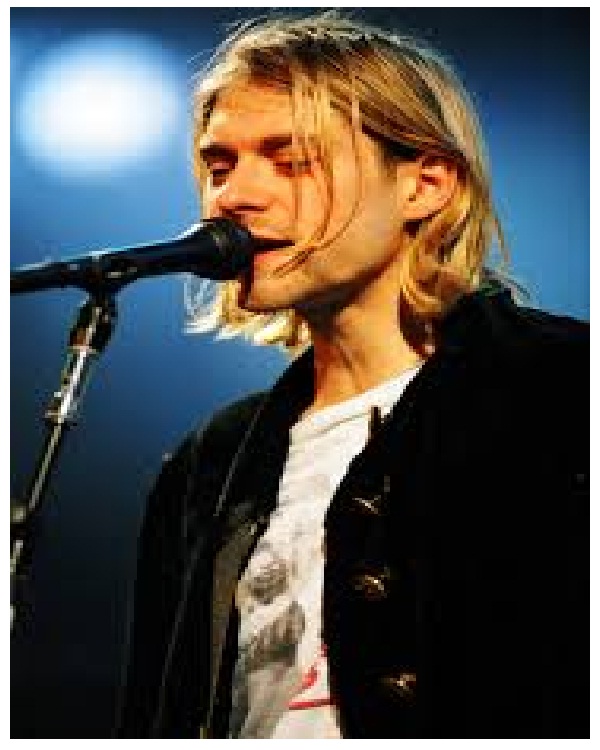 2.Biggie Smalls 1972-1997

Christopher Wallace better known by his stage name Biggie Smalls was one of the most successful rappers of all time. The former Brooklyn drug dealer would take his tales of the streets and turn them into commercial success. Biggie would single handedly revive East Coast Hip Hop and take it to a height that have never been seen before. Along with fellow rapper and rival Tupac Shakur Biggie would be killed in 1997. His murder still goes unsolved till this day.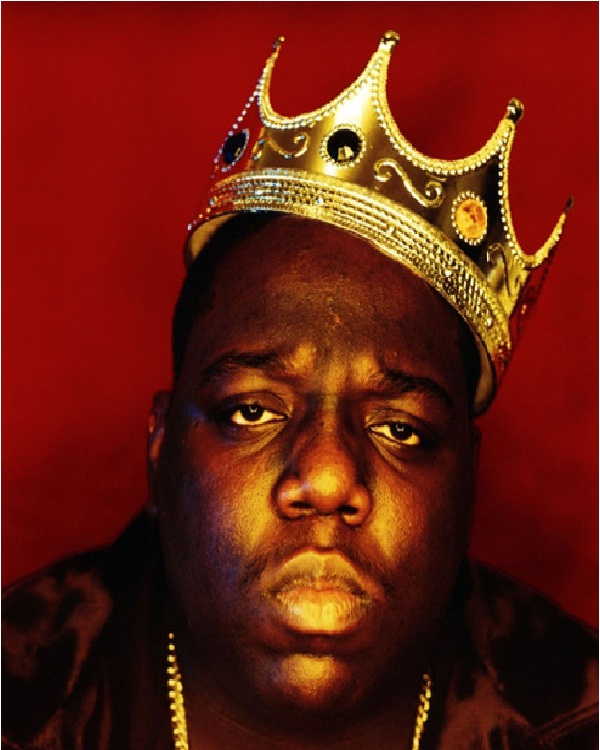 3.Chris Farley 19647-1997

In a few short years Chris Farley would go from being an unknown comic to one of the greatest performers in Saturday Night Live History. Farley who was a physical comedian was most noticed for being extremely agile for a man of his size. Farley along side fellow 'SNL' alum David Spade would go on to make the hit 'Buddy films' Tommy Boy and Black Sheep. Like many comedians Farley struggled with drug addiction and the ability to be happy. Farley would tragically die in his Chicago apartment in 1997.