12 Celebrities Who Had Eating Disorders
Saturday, Jul 2, 2022, 8:49 am
Although there are many types of eating disorders, anorexia nervosa, and bulimia nervosa are the two common ones that hit people the most. Note, they are psychological disorders. Eating disorders are not uncommon, and a considerable size of the population suffers from them. Celebrities often suffer from such disturbances. The following 12 stars were troubled in the past by bulimia and anorexia. At a point in time in the past, their condition became so worse that they found it tough to deal with their conditions despite having access to finest healthcare services.

#8 Geri "Ginger Spice" Halliwell


Geri Halliwell is the member of popular 90s girls music group "Spice Girls." She goes by the name "Ginger Spice," and it was actually a big name in the recording industry in the mid-90s. She joined the group in 1994 and left it in 1998 following her depression and irreconcilable differences between the group members. Shortly after the exit, her depression became unmanageable, and she started binge eating. She was "purging" so badly that she came close to death due to malnutrition and extremely low body weight. Her family members said to have helped her to bring her back to sound health. Geri Halliwell is healthy now. She reunited with "Spice Girls" in 2007.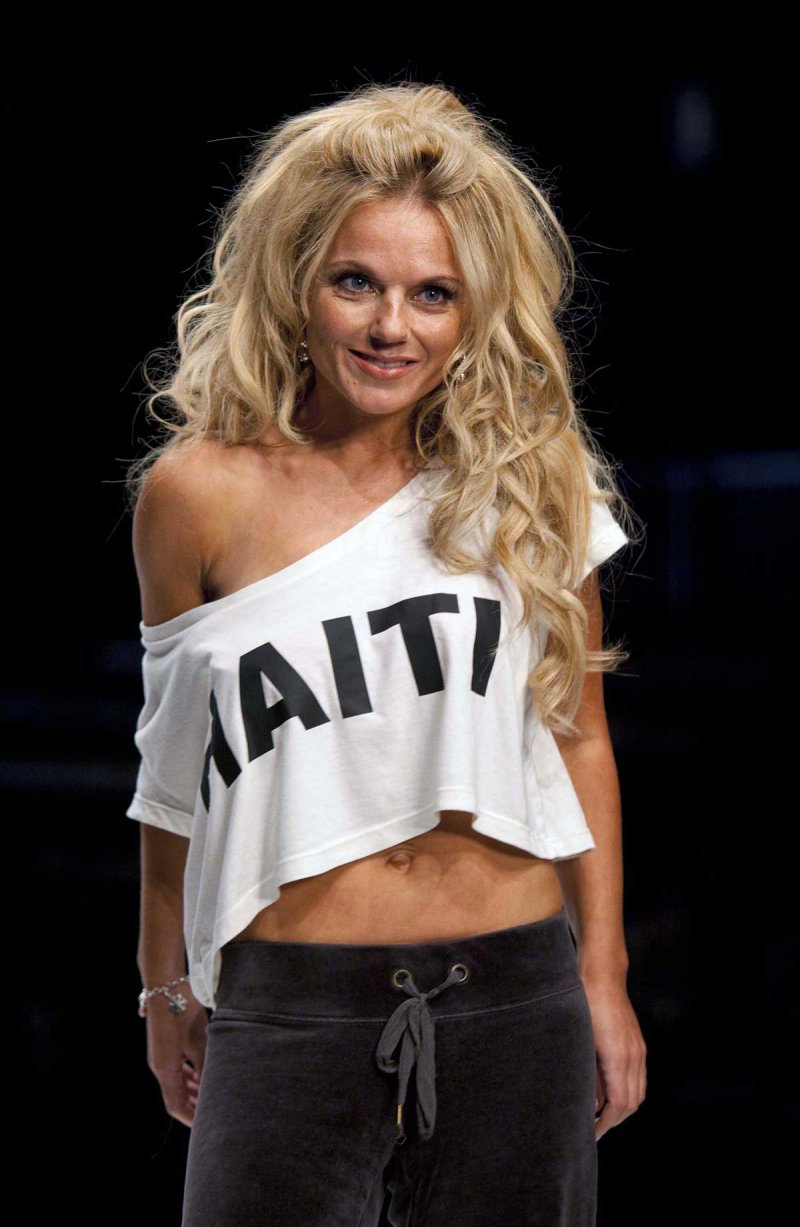 Report