12 Celebrities Who Had Eating Disorders
Saturday, Jul 2, 2022, 8:49 am
Although there are many types of eating disorders, anorexia nervosa, and bulimia nervosa are the two common ones that hit people the most. Note, they are psychological disorders. Eating disorders are not uncommon, and a considerable size of the population suffers from them. Celebrities often suffer from such disturbances. The following 12 stars were troubled in the past by bulimia and anorexia. At a point in time in the past, their condition became so worse that they found it tough to deal with their conditions despite having access to finest healthcare services.

#7 Elton John


When Elton John first hit the music scene, he was a rather skinny man; now that he's a little older John is more on the stocky side. In his younger years, John battled with bulimia, as well as an eating disorder which consisted of chewing and spitting. He checked himself into a rehabilitation center for cocaine addiction and bulimia in 1990. Did you know
Elton John was once married to a woman
?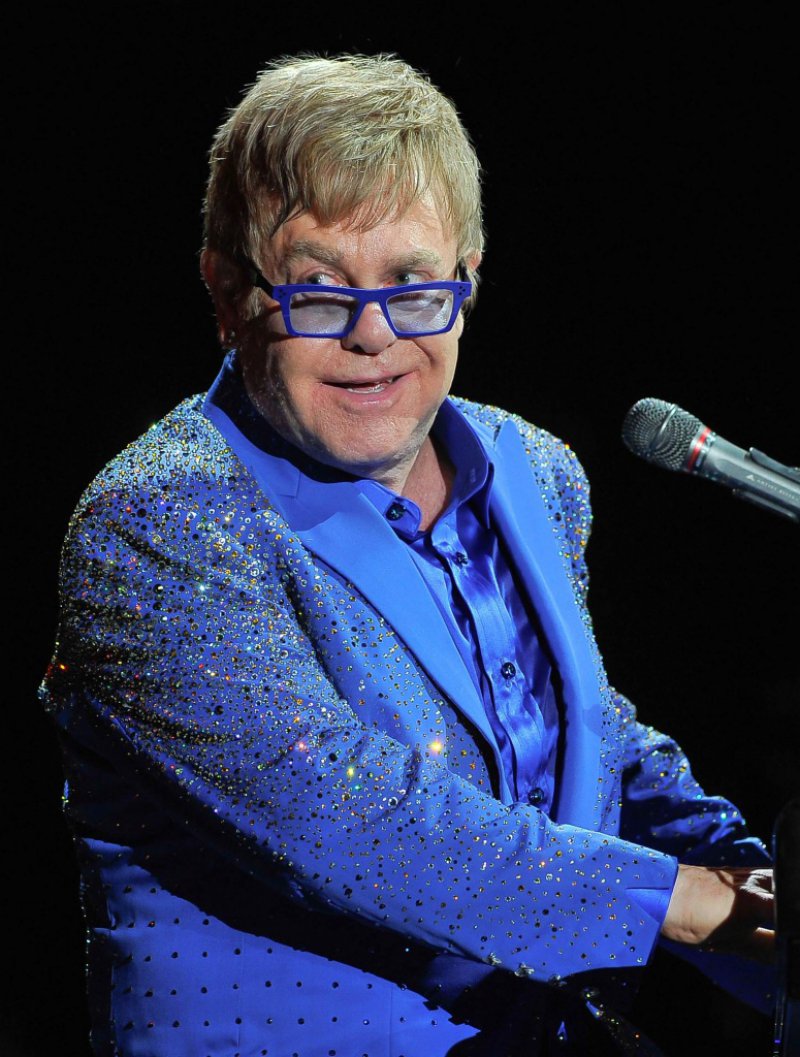 Report