Plant-Based Milk Alternatives Everyone Should Know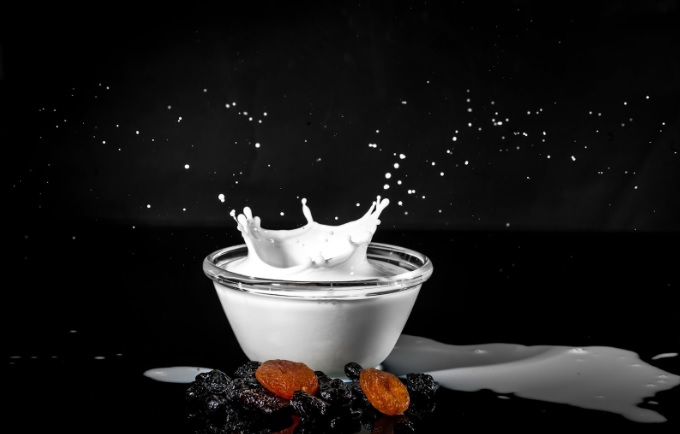 Source
Most of us have long been accustomed to drinking dairy milk or milk obtained from cows. However, more and more people are getting concerned about the planet and about the food they eat. They are looking for sustainable and animal-friendly alternatives while also looking out for their health and well-being. The good news is that there are many plant-based alternatives to dairy milk, and people don't have to go far to find them. Also, groceries and malls no longer set milk alternatives in obscure shelves, and they are readily available for health-conscious consumers.
Here, we'll share some of the plant-based milk alternatives that everyone should know.
Hemp Milk
With the current buzz that hemp-derived CBD is getting among health-conscious circles and communities, it is no wonder why people have innovatively come up with hemp milk as a plant-based option to cow's milk. The hemp seeds that it's made from give it a mild, nutty flavor and is rich in nutrition. It's a good alternative for those who want a plant-based milk option but are allergic to nuts. Another good thing about hemp milk is that resources are available for making your own milk. You can purchase hemp seeds from retail outlets or order
auto flower seeds online
to grow and harvest fresh hemp seeds right in your own backyard. With just a powerful blender, water, and fresh hemp seeds, you can create your own homemade hemp milk and customize flavors to your preference. Best of all, hemp milk is nutritious and has low-calorie content, making it a perfect drink for fitness enthusiasts and weight watchers.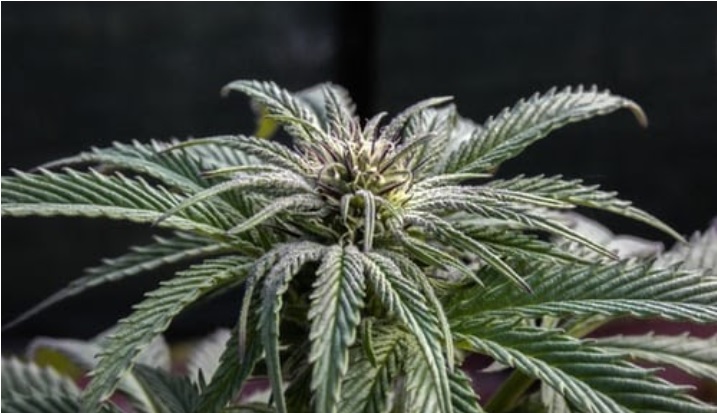 Source
Almond Milk
Almond milk is a popular alternative to dairy milk for a long time now, and this is due to its mild, neutral flavor and its versatility as a drink. It goes well with smoothies, lattes, and creamy or milky delights. It's also light enough to drink directly as milk and has
low-calorie content
, which makes it a good drink and snack for those who wish to reduce their weight or maintain their sculpted physiques, with effects much alike
omega 3
has.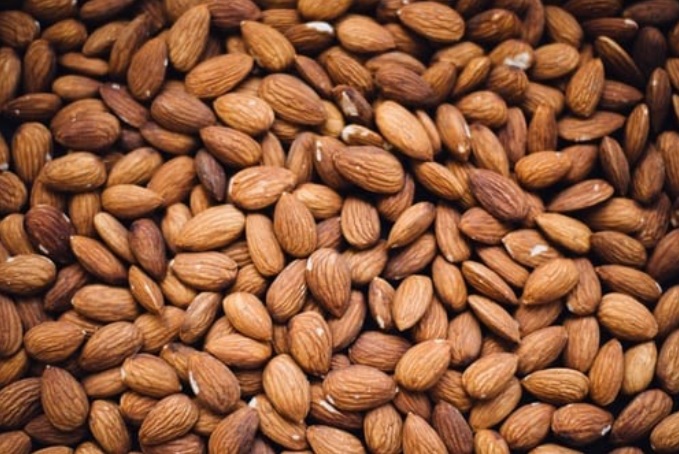 Source
Oat Milk
Another popular milk alternative in recent years is oat milk. This is largely due to its good emulsification or mixing tendency with hot drinks, particularly coffee. This is why they make great additions in coffee shops and cafes where customers ask for alternative milk options. It makes creamier and silky smooth texture-out of coffee, which is why it's popular among young, health-conscious customers. Nutrition-wise, it oat milk also has a balanced content of carbohydrates, protein, sugar, calories, and fiber, which is perfect for active and on-the-go individuals.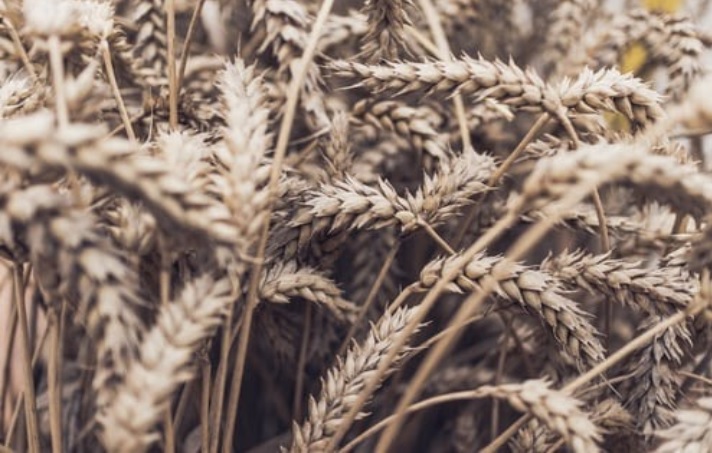 Source
Rice Milk
Another good contender as a grain alternative to dairy milk is rice milk. While it's not that popular as its other fellow grain milk alternatives, it is gaining increased consumption from individuals with lots of allergies. While it may have a higher carb content than most dairy alternatives, it is also the most hypoallergenic. It has a thin, watery consistency and a distinct flavor, which is a good option for those looking for another flavor. It also goes well with cereals, smoothies, and hot drinks.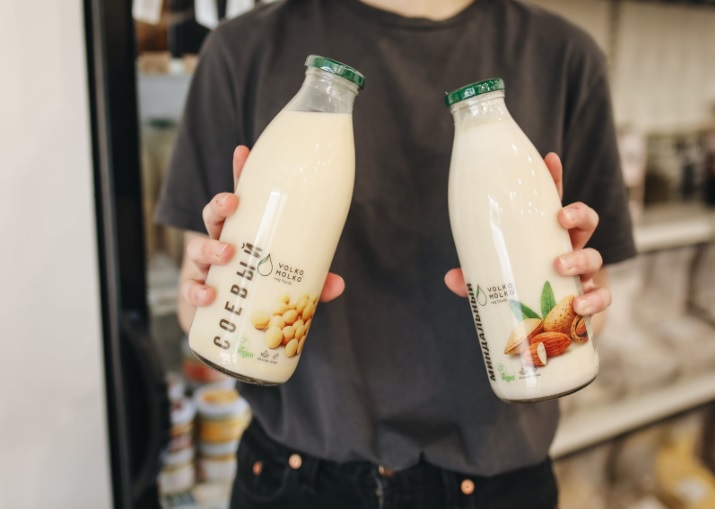 Source
Going for organic, plant-based non-dairy alternatives is more than just a call for healthy drink options. It is also a mark of people going for sustainable and environmentally friendly methods of producing food. Milk has long been an important drink for people and still remains so. An important development now is that milk has diversified to cater to the different health, ethical and environmental needs of its drinkers.
Report