Pepsi Logo Gone Wrong!
2013-06-24
Well, for this one i would not actually say it's a fail or wrong but rather suitable logo, seeing what junk food does. We think someone must have pointed out this and that's why they changed it long back but it still made some sense, isn't it?
This Post Belongs To 15 Hilarious Logo Fails That Make You Say WTF!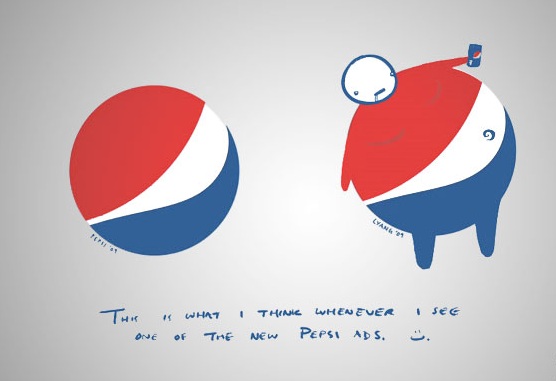 Report