Hilarious Mon-Sat Logo.
2013-06-24
This Man-Sat logo does not require you to be intelligent, even a retard person can point out what's wrong with this logo, The logo clearly depicts the dish Antenna as the D, and looks like the dish is very happy on getting that hard. Some logo designers just want to troll the world in my opinion.
This Post Belongs To 15 Hilarious Logo Fails That Make You Say WTF!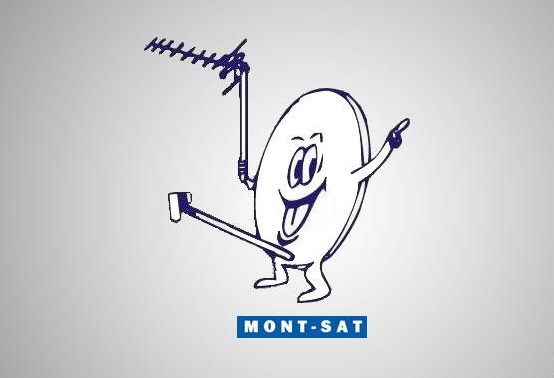 Report