Weirdest Taxes Ever Collected
Tuesday, Jan 5, 2021, 1:56 pm
1.strip club

strip clubs in Texas have to pay a $5 pole tax per customer and this has been running since 2007. The idea is that it will get money to help people on low incomes, but it is still a strange thing to target in the first place.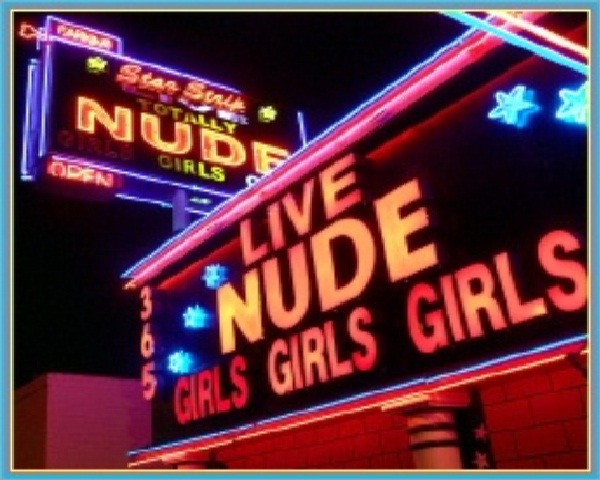 2.Men's hats

There was a tax on men's hats in England between 1784 and 1811. The idea was that if you could afford a hat, then you could afford to pay more tax and they then produced revenue stamps that had to be with each hat. If you forged those stamps you could be executed.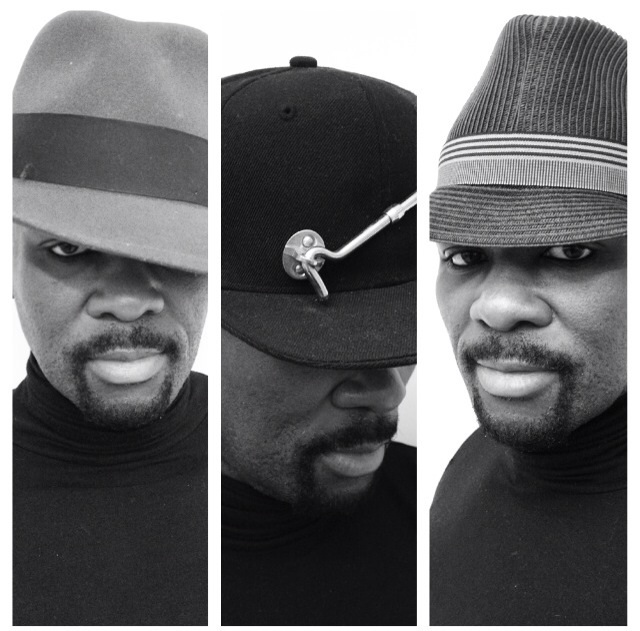 3.Wallpaper

A wallpaper tax was introduced in 1712 in England and imagine being forced into giving the government money just because you want your room to look nice. What then happened was people would keep the walls blank and then draw in the pattern to make it look like wallpaper just to get around the tax.