Weirdest Houses In The World
Sunday, Aug 15, 2021, 6:29 pm
1.Cubism gone mad

This has been designed by somebody that loves a right angle, or the alternative is that they loved playing with Lego bricks as a child. You feel as if a strong breeze would just blow it over and it must be horrible being on the end knowing there is nothing under you. Who would want to actually live in this house?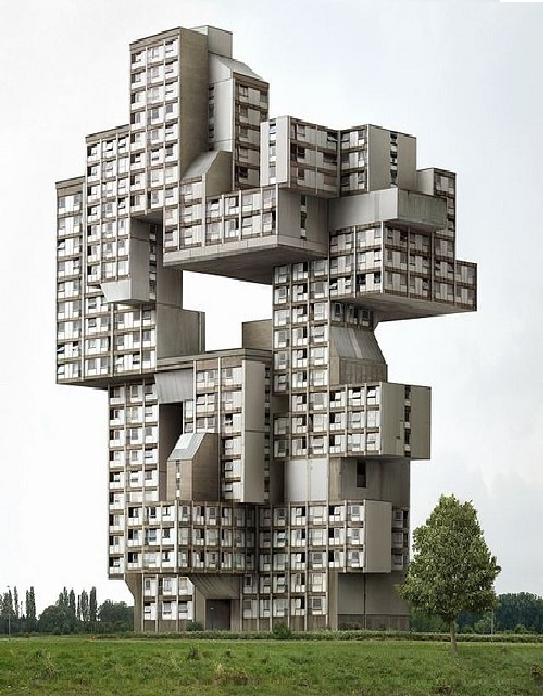 2.The pillar house

Yes this really is a house on a pillar. Obviously the view at the top must be pretty good, but it is just too vertical and strange looking to actually work. It looks like a tsunami has lifted the house from somewhere else and just sat it there and people thought it was a good idea??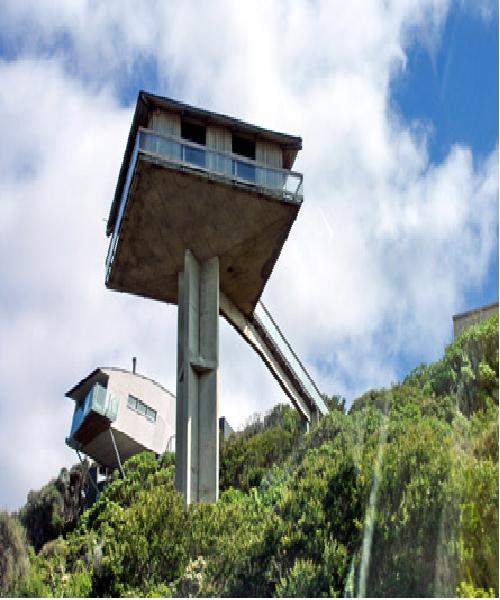 3.Leaning homes

There appears to be something about Asia and strange buildings as this is another one where the designer has pretty much been given free range to do what they want. At least there is some symmetry going on here, but it still screws up your eyes and you hope that things are level inside for the poor people that have to go in this rather strange building.