Weirdest Body Shapes People Have
Saturday, Jan 2, 2021, 2:34 pm
1.Botticelli's Beautifully Weird Shape

By today's standards Botticelli would have a 'weird' body shape. In those days this shape was considered absolutely beautiful and feminine. It seems as though a section of the population is moving back to that old shape and the admiration of it.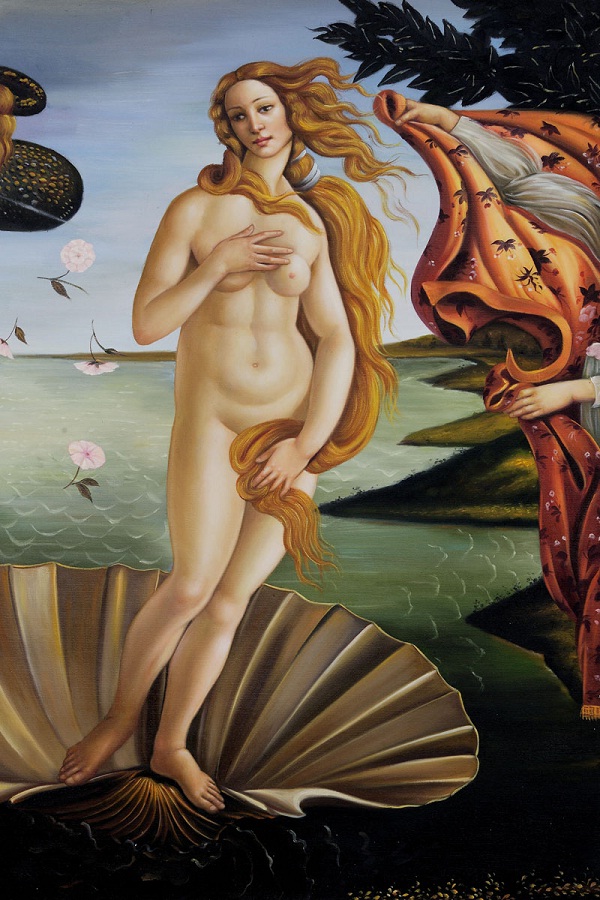 2.Flaunt It?

Some people are just not the shape that we expect them to be, in any way. Either way, it could be a case of 'If you have got it, flaunt it'?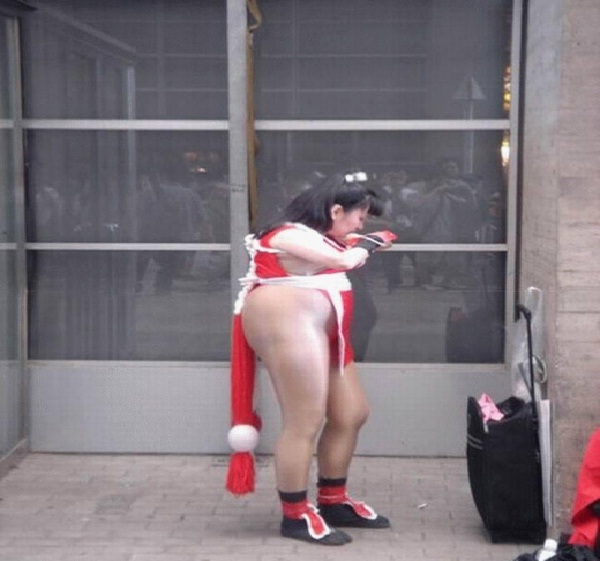 3.Odd

People try to put body shapes into categories, like apple, pear or triangle. This is definitely an upside down triangle? With an oblong thrown in.