Weirdest Competitions Around The World
Wednesday, Aug 11, 2021, 4:07 pm
1.Black Pudding Throwing

Black pudding, that has been wrapped in a pair of pantyhose, or tights, is thrown at Yorkshire Puddings that is located twenty feet high on a pub wall. Only an underarm throw can be used in this odd contest that celebrates the rivalry between Yorkshire and Lancashire. Happening in Ramsbottom, the event attracts many people from all countries.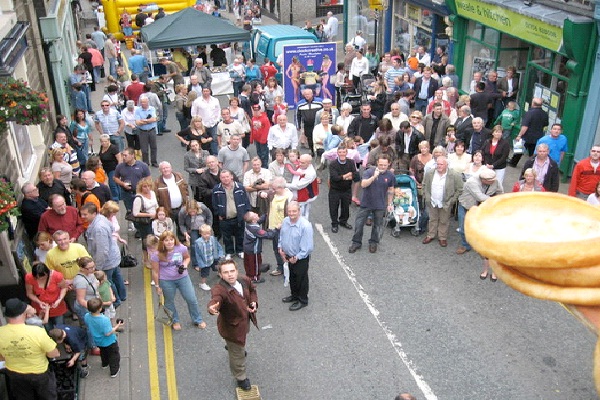 2.Beard & Mustache

Men with beards can be very proud of their facial hair, so much so that they create designs out of it. The Beardy Weirdy Competition allows them to show it off and possibly take home a win. Long bears, spiky beards, and even beards taht look like the Golden Gate Bridge, are all acceptable.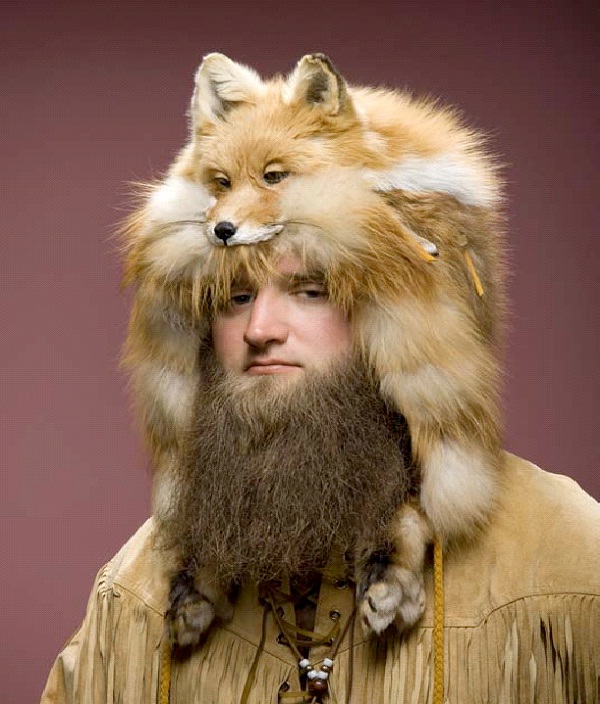 3.World Sauna

When has sweating become a sport? Since 1999, when people from twenty countries agreed to sit in a 110 degree sauna, sitting erect with their thighs and butt on the seat. Their hands are not allowed to touch any surface, and forearms must be in an upright position on their knees. The longest lasting person wins.