Weirdest Beer Flavors
Tuesday, Aug 17, 2021, 9:47 am
1.Shorts Brewing Company - Key Lime Pie

This speciality beer is made almost the same way as key lime pie. A blend of fresh limes, milk, sugar, marshmallow fluff and graham cracker, brewed with beer, gives his beer a unique flavor like no other. A Gold Medal Winner at the 2010 Great American Beer Festival. Sweet and tart.
2.Shiner - Prickly Pear

With a combintion of Citra and U.S. Golding hops, you get a lager that is bursting with citris and floral flavors and aromas. With a tart flavor, the beer's flavoring comes from the prickly pear, a cactus plant. Shiner's Prickly Pear is only available in the Family Reunion Variety pack.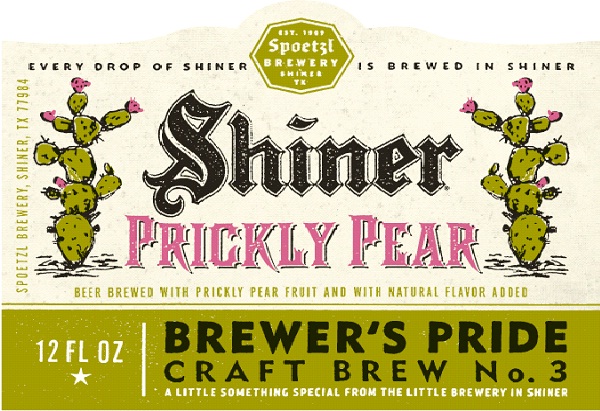 3.Austin's Craft Pride Brewery - Independence Convict Hill Oatmeal Stout

This isn't your grandmother's oatmeal, that's for sure. Austin Craft Pride Brewery has create the most decadent beer you can imagine. Made with mixed oats, Belgian chocolate, yes I said chocolate, and English roasted barley. Would you eat it for breakfast or save it for dessert? Once a seasonal beer, it is now available year round.