Weird Things The US Tops The World
Sunday, Mar 21, 2021, 11:18 am
1.Student loan debt

Students in the US end up with more debt than anywhere else in the world. How that happens is up for debate, but at the end of the day they are leaving college and starting with a major handicap that is just not an issue for other countries in the world.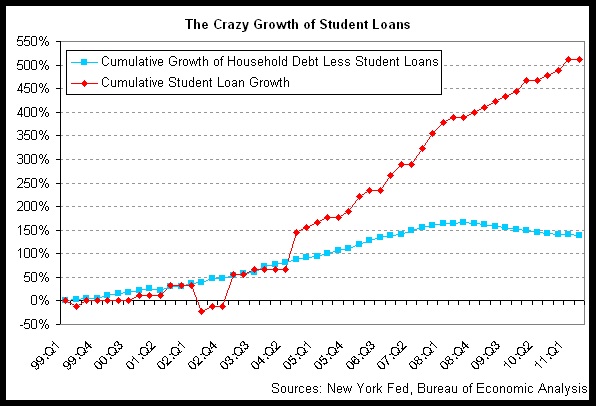 2.Angels

More people believe in angels in the US than anywhere else in the world and that is surely something to be proud of? The fact that so many people think of others with wings doing all kinds of things is actually quite reassuring in some ways, but just how widespread this is remains unknown.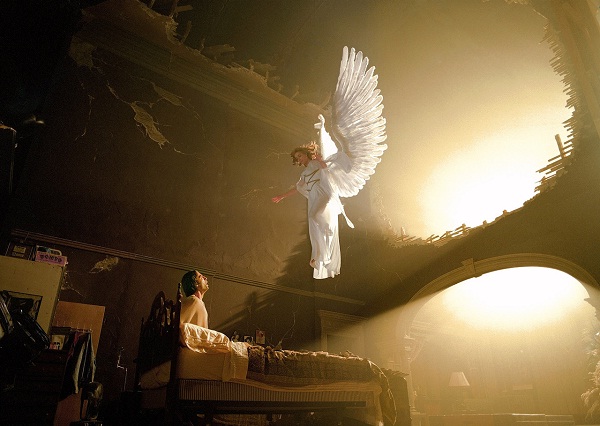 3.Foreign aid

Again this is one that is slightly incorrect in that Norway gives more per capita, but then the US has a larger number of capitas than Norway, so that is how it comes first. However, it does add up to a lot of money being spent on foreign aid and in different forms, so the US is pretty generous.