Weird Philias Humans Have
Monday, Aug 16, 2021, 9:58 am
1.Stegophilia - Love Of Climbing Buildings

Spider man probably suffered from stegophilia, the love of climbing buildings. Lucky for him, he had hands that shot webs to help him in his efforts. For other people, this philia could have disastrous consequences, such as falling many stories to their death. If you have this disorder, maybe window cleaning is a job for you.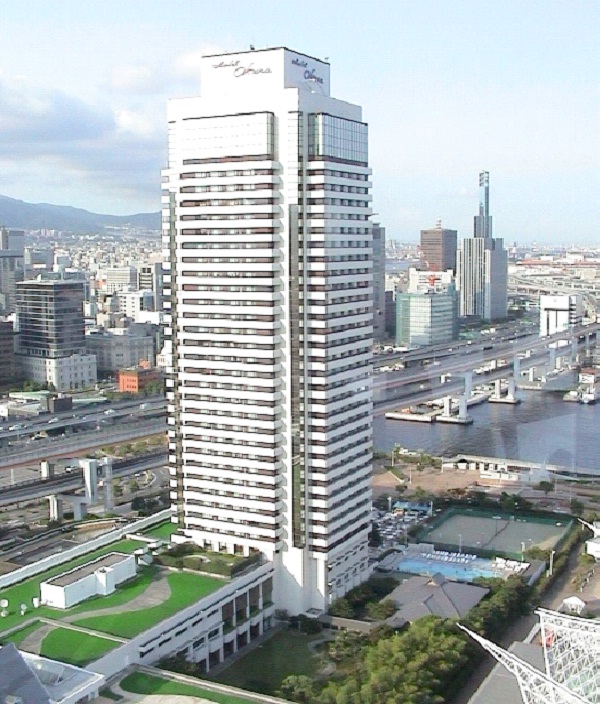 2.Sacrophilia - Love Of Flesh

Well most people have love of the flesh, but it depends on what you want to do with it. If you want to caress it and touch it, then that's healthy, but if you want to sniff it and maybe even eat it, then there's a problem. Any obsession is something that might get you into trouble.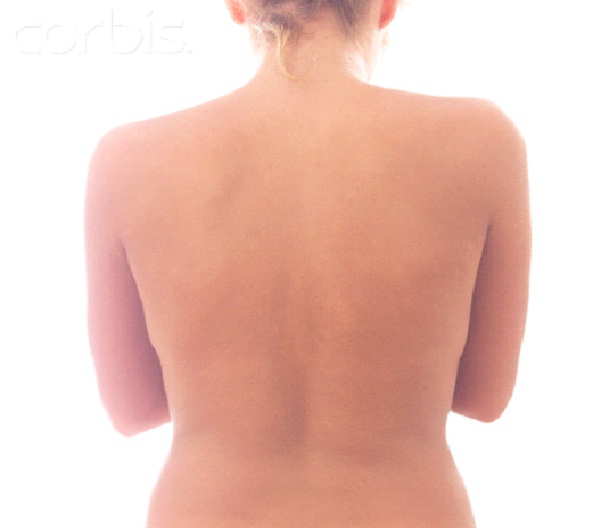 3.Palaeophilia - Love Of Dinosaurs

Unfortunately for people with palaeophilia, they have no outlet for their desire for dinosaurs. They have been extinct for thousands of years. It's odd where this attraction may have come from because they have never really been in contact with these prehistoric creature. Maybe social studies class is to blame.