Weird Merch Items You Won't Believe Actually Exist
Monday, Aug 16, 2021, 7:46 pm
1.Taylor Swift Apron Set

Taylor Swift has probably never set foot in a kitchen to cook a meal. But here she is on an apron. There aren't many adults who would probably wear these items in the kitchen, but it wouldn't hurt to buy this apron set for your kid so they can play pretend.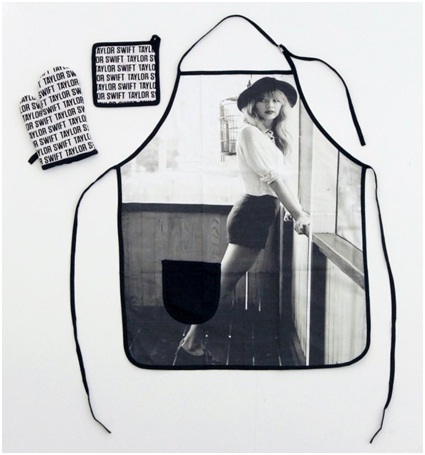 2.Backstreet Boys Checkbook Cover

Backstreet Boys merchandise was a hot commodity when the band first came out. This checkbook cover features the band's BSB logo. While the cover looks sturdy, anyone with this item might be too embarrassed to pull it out in public. Teens aren't old enough to have a checkbook, so this item must be for the 30 and over crowd.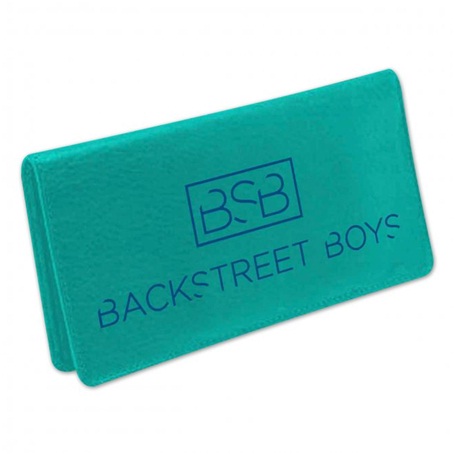 3.Maroon 5 Payphone Headset

This gadget is a funny play on Maroon 5's 2012 song "Payphone." Much like the song, this retro headset features the same design as a standard payphone receiver. If it wasn't for the band's logo on the receiver, you'd never know this was a Maroon 5 branded item. And the cool part is that it plus right into your smartphone.