Weird Laws In Oregon
Wednesday, Aug 11, 2021, 8:17 pm
1.No Animals Having sex

Animals are not allowed, by Oregon law, to have sex with each other outside and in full sight. How this law is enforced is not known, and why it's on the books is even more of a mystery. Most people will separate their dogs if they are displaying this behavior anyway, but beware if you don't.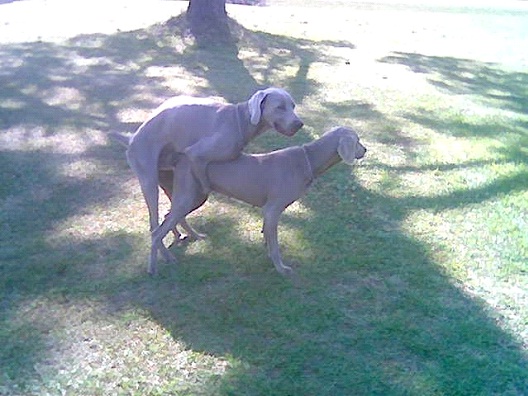 2.No Walking Backwards While Eating A Doughnut

If you decide to eat a doughnut outside in Oregon, please do not walk backwards while doing so. It is against Oregon law to put yourself in such jeopardy. So many bad things can happen to you and others if you eat a doughnut while walking backwards. Maybe you'll walk back in time and realize that eating a doughnut is not a good idea for your waistline.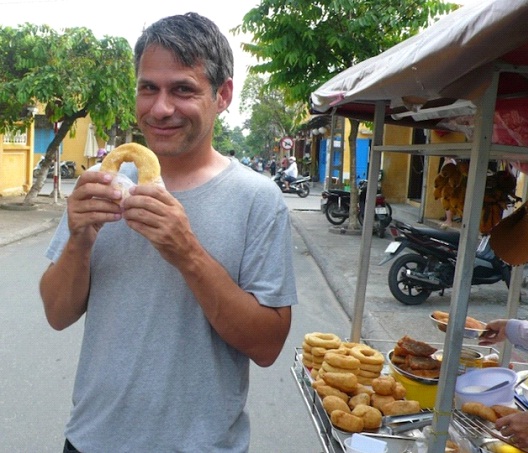 3.No Pumping Your Own Gas

No one really like to pump their own gas, but we do it to save a buck or two. In Oregon it is against the law to pump your own gas, you must have someone else do it. So the next time you're at a gas station in Oregon you may be asked to pump someone's gas and if you want a fill up, you must ask some other customer to do it for you.