Weird English Words
Tuesday, Aug 17, 2021, 10:16 am
1.Pratfall

Watch out you don't suffer a pratfall. All that means is watch out you don't fall on your bottom! However, you have to say that it does sound a bit better than just falling on your butt.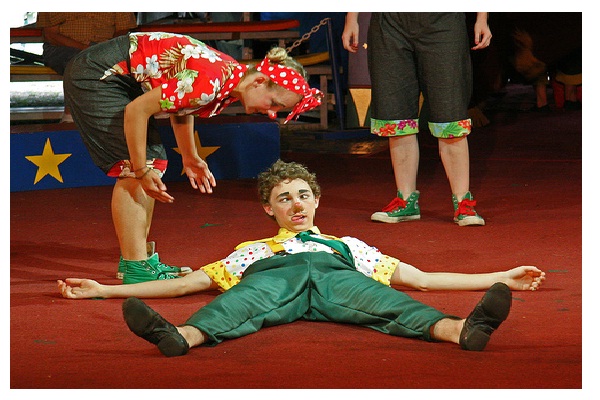 2.Yahoo

With the word Yahoo being bandied all over the place, one wonders what it actually means? It's a country bumpkin! Now you are going to say that word with a different accent after learning this little gem.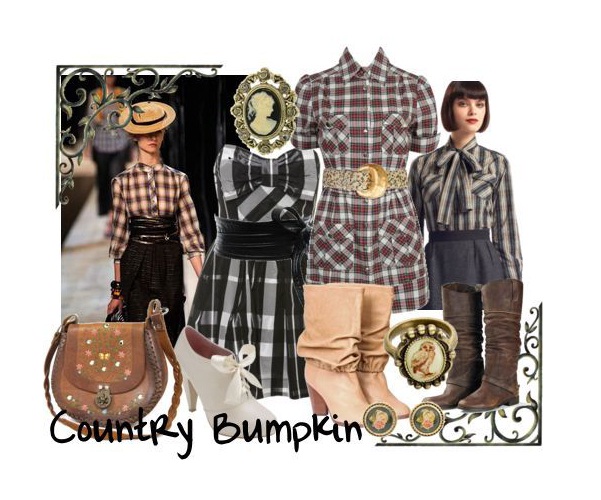 3.Vomitory

You might be directed to the nearest vomitory should you wish to leave. Strange word for an exit? Mind you if you are leaving in a hurry quite fitting?