Most Dangerous Ocean Animals
Tuesday, Aug 17, 2021, 7:17 pm
1.Killer whale

This guy just looks so cute, but he does have the word killer in his name and that alone should set alarm bells ringing. They are deadly if you are a fish because they will work together in teams to herd you into a massive group and then swallow you whole in just a matter of seconds.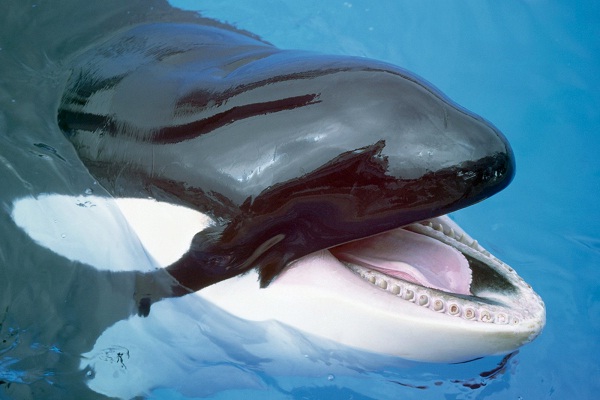 2.Box jellyfish

This jellyfish can hang around in huge groups and it has been known to kill a number of humans over the decades. You can see here the damage that can be caused by the jellyfish and if you love swimming in the ocean, then you need to keep an eye out for them as the pain can be excruciating.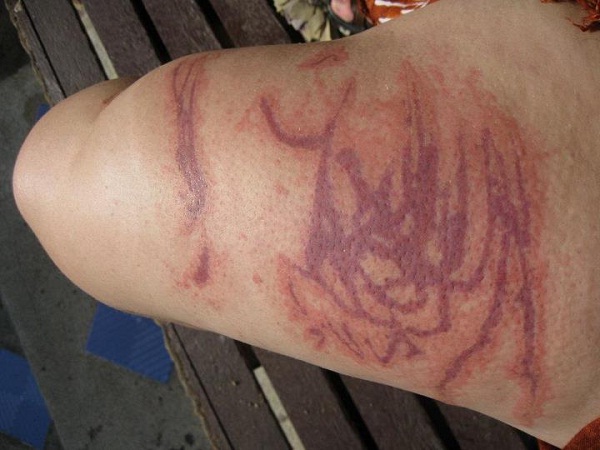 3.Fire sea urchin

So how can something like this be dangerous? The answer is that it has venom in the spines, so if you go up against it, then that venom will get inside you and start to cause all kinds of problems. The one thing you have to keep in mind is that humans have indeed died from standing on them because there is no anti-venom available.