Hilarious End Of The World Signs
Sunday, Aug 15, 2021, 5:44 pm
1.Human Error

Something that the younger generation will understand, and maybe the only thing they can understand. Humanity has encountered an error and that error is letting computers and technology take over our lives. When there is talk about the end of the world, does that really just mean the death of the internet, making everyone go into a tailspin?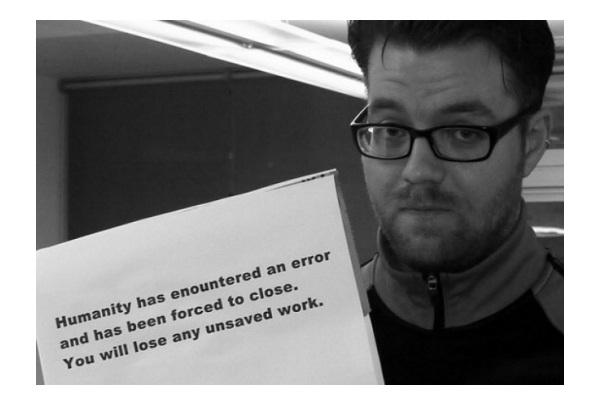 2.Judgement Day

A family radio show that is consumed by the end of the world prophecies? He probably had to change his sign to December 21, 2012, and now he must have an empty sign. There is no real way to know when the world will end, but people will continue to predict.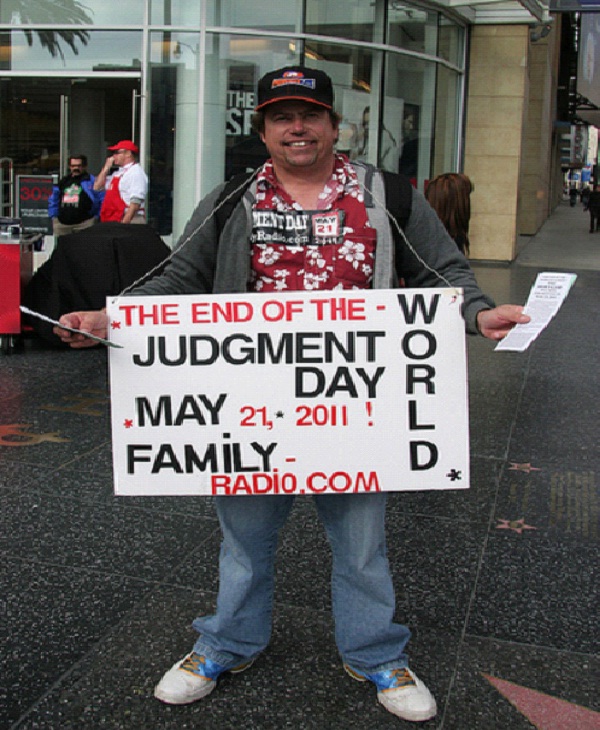 3.Specific End

This woman is really specific on when the world will end, and even helps us with the time differences in certain regions. According to her the world will end at nine o'clock at night but earlier in Newfoundland. Think about that. How could she possibly know this information, or why would she want to?