Freaky Scientific Discoveries
Thursday, Mar 25, 2021, 9:22 am
1.360 Year Old Lamprey Living Fossil

A 360 year old lamprey fossil is a living fossil was discovered in 2006. These types of giant leeches suction onto any living creature and sucks its blood. As a living fossil it can be used to study primitive behaviors and evolution. Something this large and this old lurking in the waters is what horror movies are made of.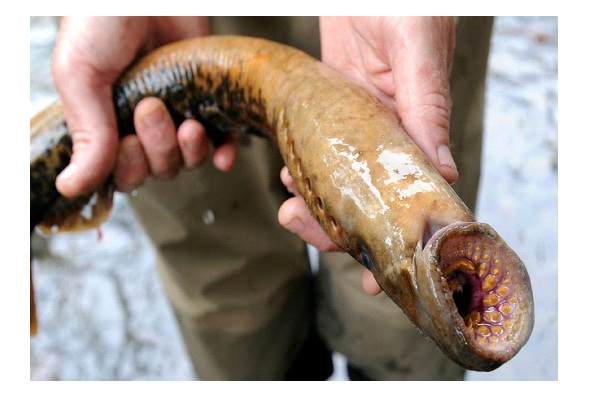 2.Antibiotic Resistant Bacteria

Antibiotic resistant bacteria is bad enough on its own, not responding to antibiotics and spreading through the body. However, these bacteria also transfer their resistance to normal bacteria, making them unable to be treated with antibiotics. The result? Twenty three thousand people die per year from bacterial infections that just cannot be eradicated.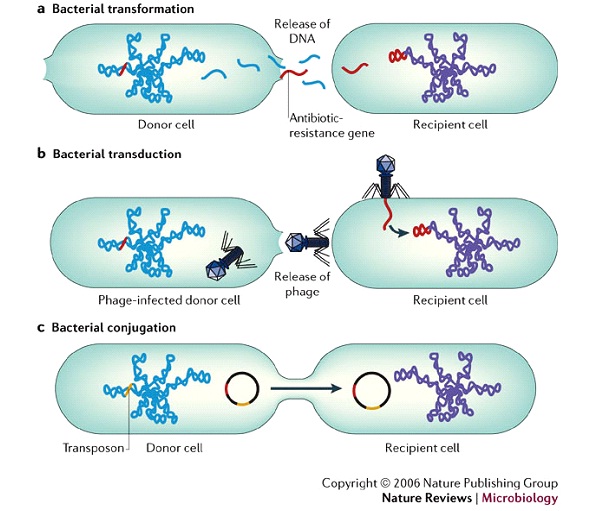 3.Warp Drive

Physicist Harold White tweaked, "The Warp Drive: Hyper Fast Travel Within General Relativity," a1994 thesis written by Miguel Alcubierre. By adjusting the warp geometry which reduced the energy needed from the weight of 300 earths to roughly 1,600 pounds. This makes Warp Drive actually possible. Trekkies everywhere will be delighted to hear.