9 Youngest Parents Ever
Tuesday, Jul 12, 2022, 10:02 pm
Seeing teens having their own kids is never a great sight. Who will take care of the kids when the parents themselves are kids? Teen pregnancies can bring great embarrassment to the family as well. But we aren't exactly talking about just teen pregnancies here. To be precise, we are talking about early and pre-teen pregnancies. This article lists out 12 to 14-year-old kids who became parents at an age when they don't even know about sex education in detail. Read the underage pregnancy stories of 9 youngest parents ever.

1.Britain's Youngest Parents

The unnamed boy became one of the youngest fathers in the United Kingdom and the world after his 12-year-old girlfriend gave birth to a baby in 2014. The kid was a 13-year-old primary school student. The two parent were seeing each other for nearly a year before the girl became pregnant.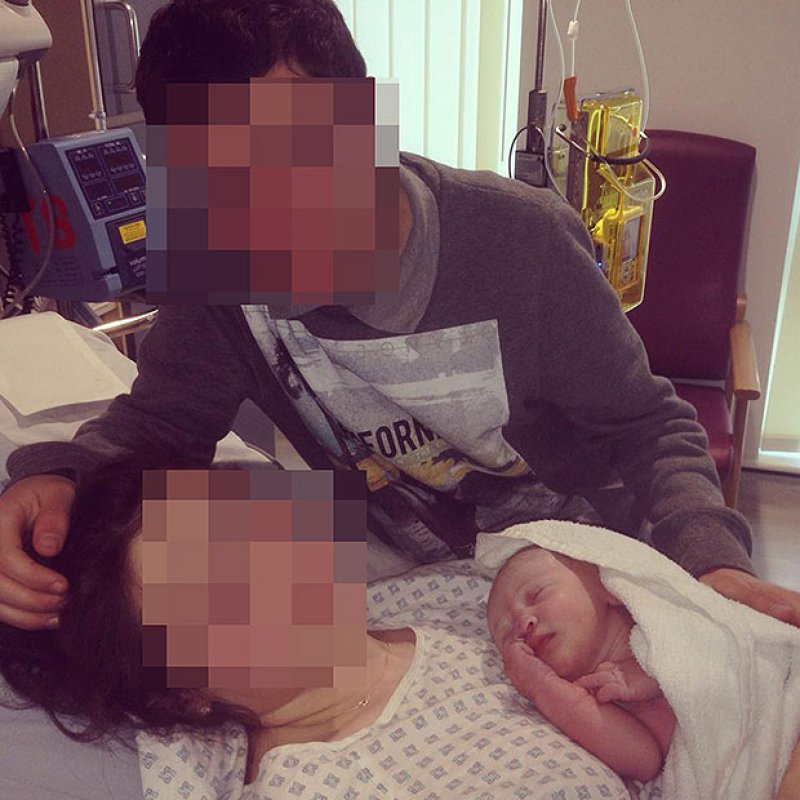 2.Chantelle Steadman and Tyler Barker, England

The baby-faced boy who hardly looks like he reached puberty was all over the news a few years ago, as he was dubbed as one of the youngest dads in the world at the age of 13. His name is Alfie Patten. The 15-year-old girl Chantelle in the picture was his girlfriend. However, a DNA test proved that he is not the father of Chantelle's baby. The girl reportedly slept with five other very young boys. Upon a DNA test, 14-year-old Tyler Barker found to be the father of the Chantelle's baby.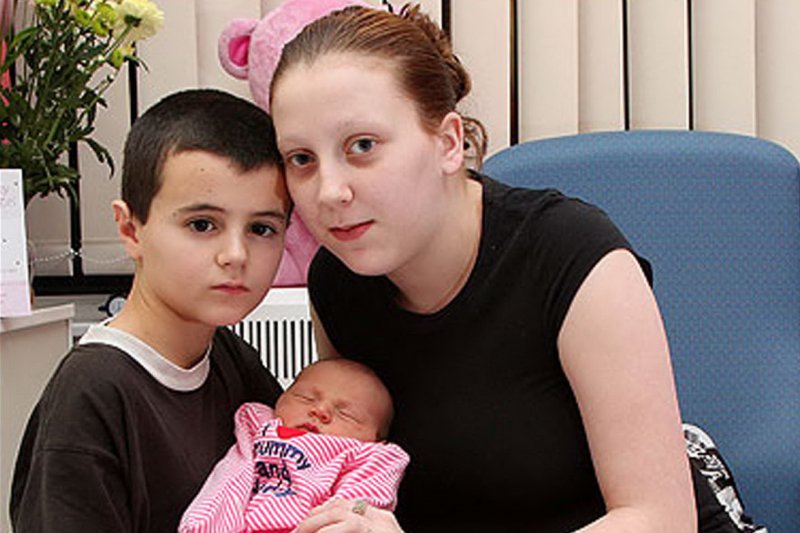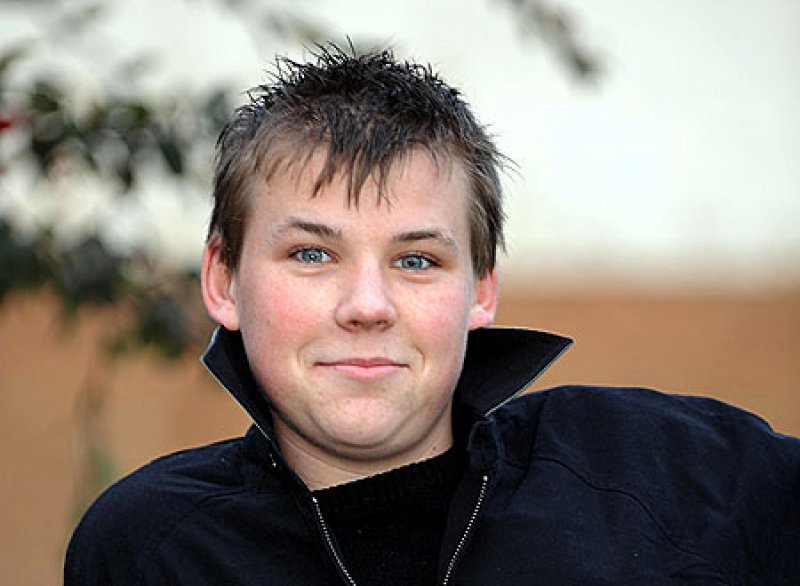 3.April Webster And Nathan Fishbourne, England

Two fourteen-year-old children became one of the youngest parents in the world after the couple gave birth to a baby in 2010. The two school kids had unprotected sex while they were dating. UK tops the list when it comes to underage pregnancies. There are many social-economic factors linked to it.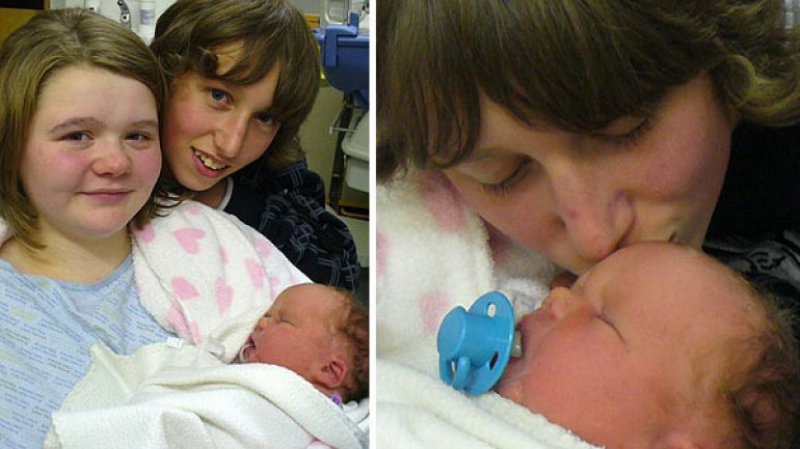 4.Lonel Stanescu And Rifca Stanescu, Romania

The lady in the picture is a 27-year-old Romanian woman Rifca Stanescu. She ran away from her parent's home with Lonel Stanescu (the man in the photo) when she was just 11. She gave birth to a girl at an age of 12. In 2011, at the age of 23, she became the youngest grandmother in the world after her 11-year-old daughter Maria gave birth to a baby boy. The little boy in the picture is her grandson. Maria denied to go to school and ended up having a relationship with a 15-year-old guy named Ion.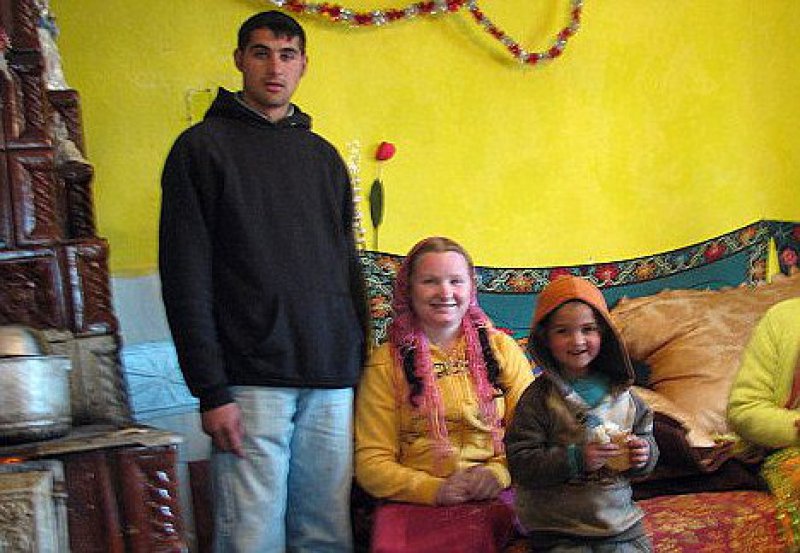 5.Alleshia Gregson, UK

By the time she turned 14, she was already a mother of two children. She gave birth to her first son when she was just 12 and the second son when she was 14. Her boyfriend broke up with her after hearing about her pregnancy. She met him again to show him his son only to end up having sex with him again, resulting in her second pregnancy.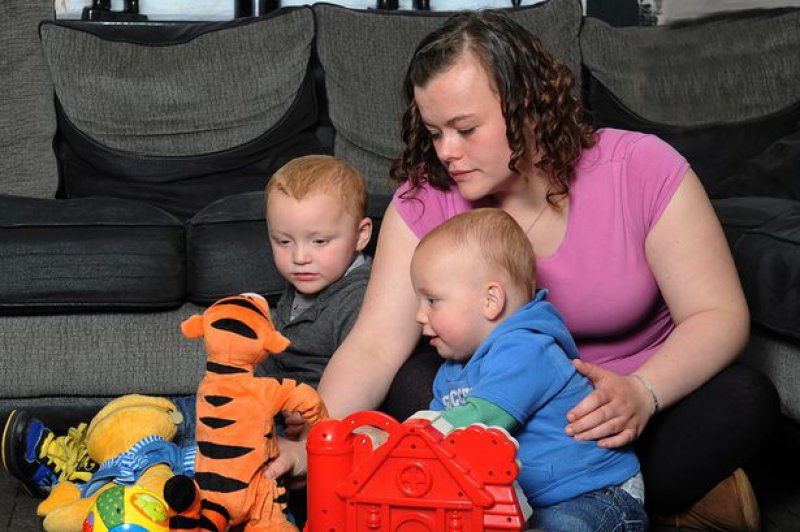 6.Jordan And Tia, England

The 15-year-old boy Jordan and 14-year-old girl Tia became one of the youngest parents in the world after Tia gave birth to a baby in 2011. What's more shocking about this family is that Tia's father (baby's grandfather) was also a teenage dad. He was a fifteen-year-old boy when he became the father of Tia. The second picture shows their shockingly young family.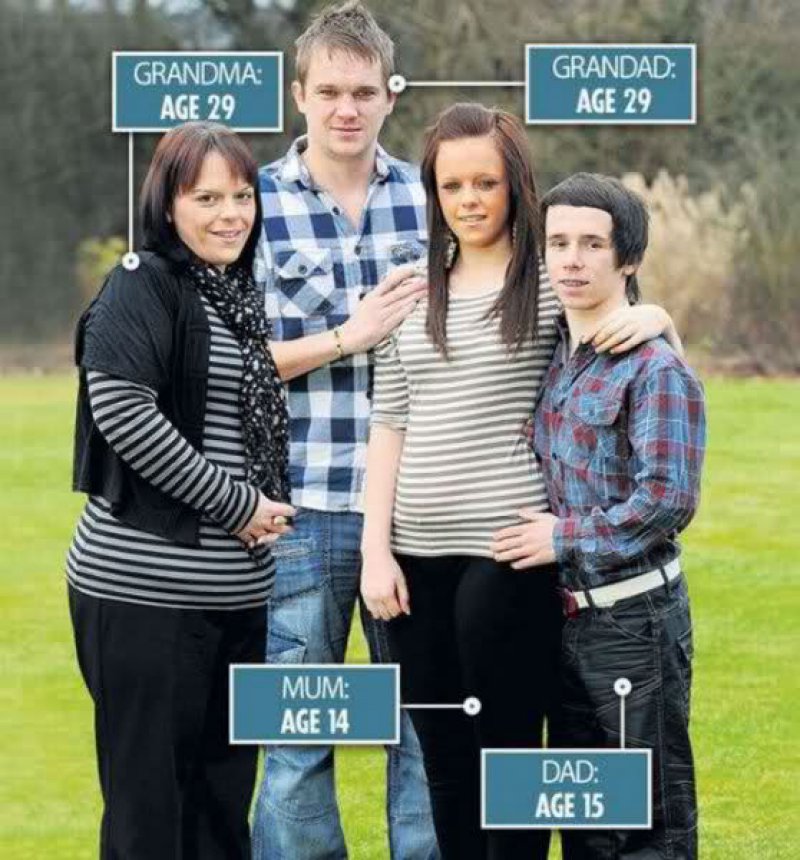 7.Kordeza Zhelyazkova and Jeliazko Dimitrov, Bulgaria

Jeliazko Dimitrov was a 19-year-old guy when he saved 15-year-old Kordeza Zhelyazkova from bullies in a playground. The two became friends and started dating. As the 'age of consent' is only 14 years in Bulgaria, the couple eventually got married. After giving birth to a baby, the girl's family revealed that the girl is only 11 years old, and she lied because she was afraid of getting separated from Dimitrov because of her underage.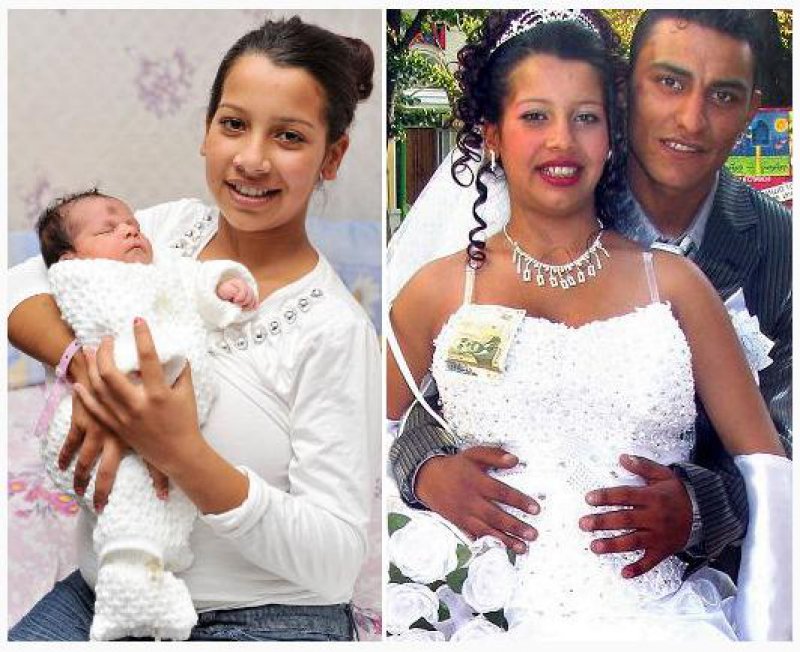 8.Catherine Moore, Britain

Catherine became the youngest mother in Britain to have a Down's syndrome child. She was fifteen when she gave birth to her son Tyler. Soon after breaking up with her boyfriend, she realized she missed her period and informed the same to her mother. Catherine was against abortion as suggested by her mother. She wanted to have the baby. She gave birth to her son when she was just 15.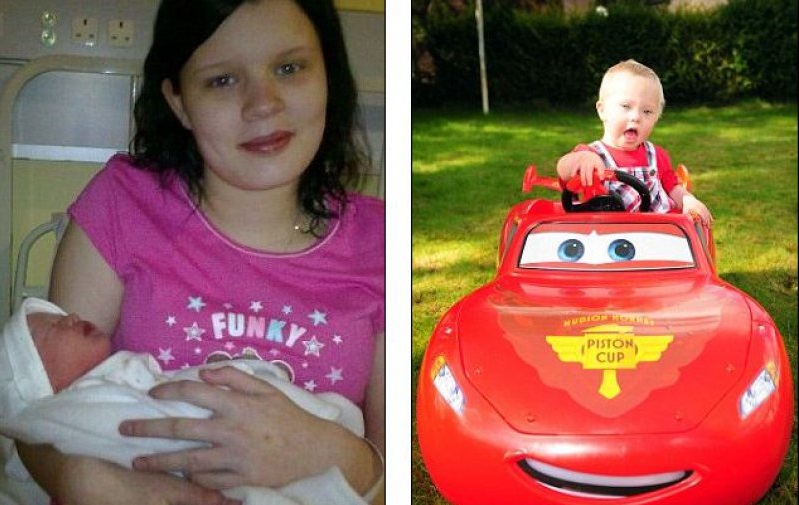 9.Sean Stuart and Emma Webster, UK

Sean Stuart was a 12-year-old boy when he impregnated his 15-year-old neighbor girl Emma Webster. Emma Webster gave birth to a baby in 1998, making Sean Stuart one of the youngest fathers in the world. The boy was all over the news a decade back, but now, he is serving his time in prison for theft.
Report