Tips For A Happy Marriage
Wednesday, Aug 11, 2021, 4:59 pm
1.Breakfast

Make sure that each other manages to have a nice breakfast as it helps get the day off to a good start and you should both be smiling from the outset. You do not have to go for a full on gourmet breakfast because just the fact you have thought about it and made sure that they are not hungry can often count for so much.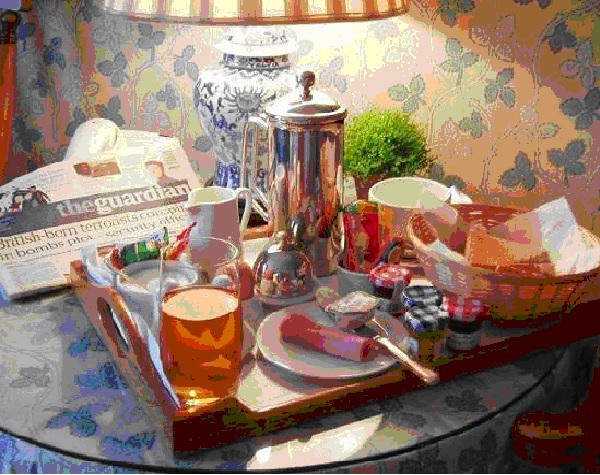 2.Anniversary

Yes your wedding anniversary is a big deal, but if he forgets it do not go over the top with your criticism of him as it happens and people do make mistakes and lose track of days. However, if he forgets your name, then clearly there is an issue there, so accept you make errors and your marriage will be better.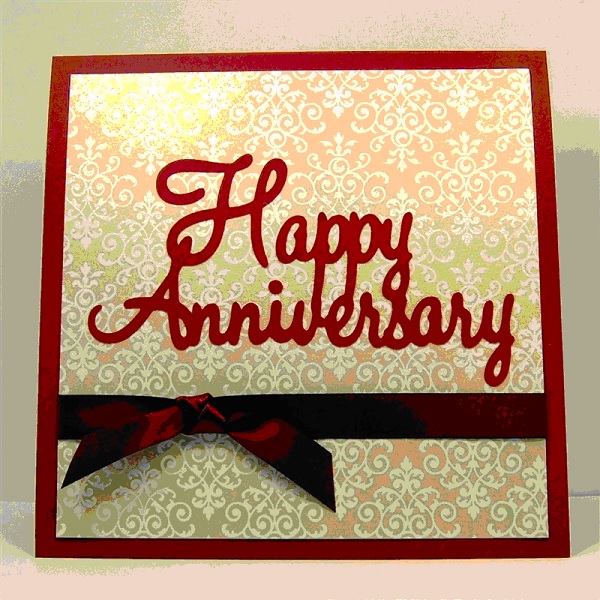 3.Don't eye up others

It is only human nature to think that somebody else in the world other than your partner has a wonderful butt, legs, or anything else you care to imagine. However, your partner does not have to know that you think this especially if you pass judgment on a regular basis. This is only going to put stress and strain on your marriage and it could have so easily been avoided as well.