Things You Should Consider Before Getting A Divorce
Monday, Mar 29, 2021, 7:15 pm
1.Keep the belief it can still work

You must keep the belief that everything can indeed still work out because most people can actually overcome their differences just most do not realize this. If you lose faith in yourself and your relationship it does mean there is a greater chance of you being divorced.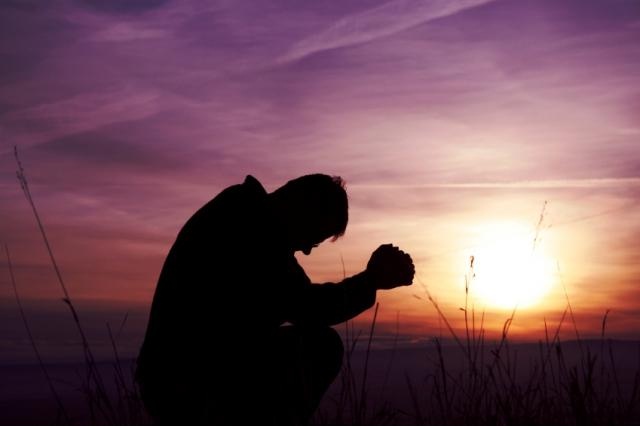 2.Avoid setting a timeframe

This period is full of pressure, so do yourselves a favor and avoid setting a timeframe to sort this all out. Instead, accept that it just has to take its own time for things to be resolved.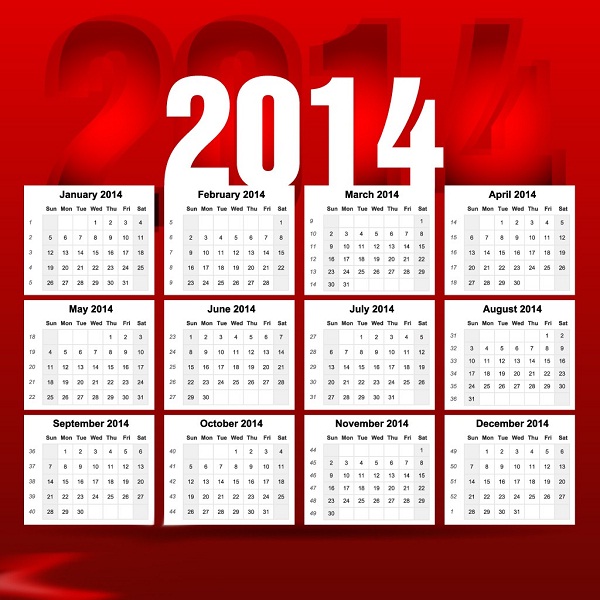 3.Deal with any of your own issues

It may very well be the case that you have a number of personal issues that are contributing to your problems. It does of course then make sense to tackle them before trying to stop that divorce.