Most Common Reasons For A Divorce
Sunday, Aug 15, 2021, 7:46 pm
1.Work

If you have a job where you work away a lot, or work long hours, then this could be putting a serious strain on your marriage. Divorce can actually end up being an option if your partner never sees you because even if you are making a lot of cash you need a very understanding partner who will be happy with that as opposed to never seeing you.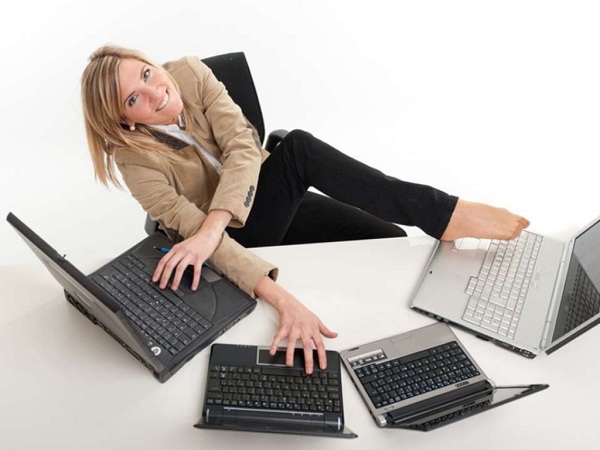 2.Financial issues

People may suffer from financial issues and this can then lead to a whole host of problems within the marriage. Money worries can ultimately lead to arguments, people being blamed for the problem, unequality, and also being abused, so it is no surprise that it can lead to divorce.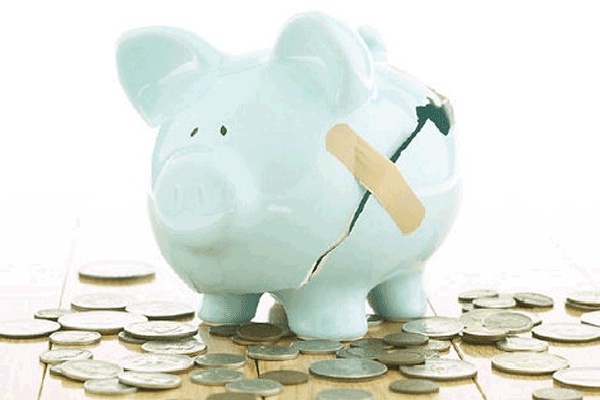 3.Outside stresses

If there have been different outside stresses, then that can at times culminate in divorce. People may feel as if there is pressure from elsewhere that it then leads to some strain on their marriage and sadly that is the thing that can often end.