How To Hook Up With Girls
Saturday, Aug 14, 2021, 6:48 pm
1.Keep things light

Avoid all heavy subjects because this is supposed to be nice and light and an enjoyable experience. Never talk about things such as religion or politics as they can often cause issues, so make her laugh, smile, and feel as if you are somebody that she wants to spend time with rather than run away from.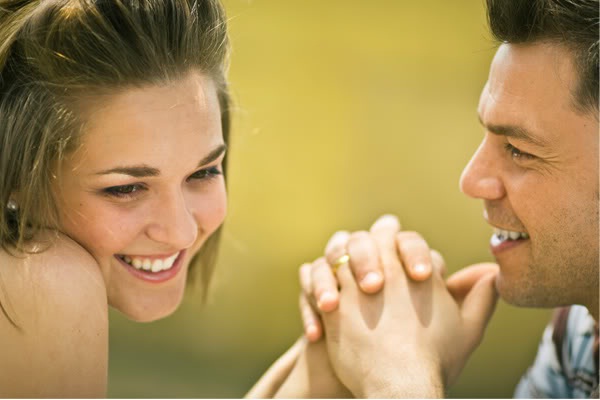 2.Never be pushy

One thing that is going to destroy your chances is if you are being pushy. Yes put your hand on her shoulder or something just to give some reassurance and to show a slight sign of affection, but never push yourself onto her or try and drool all over her as this will freak her out and she will run away.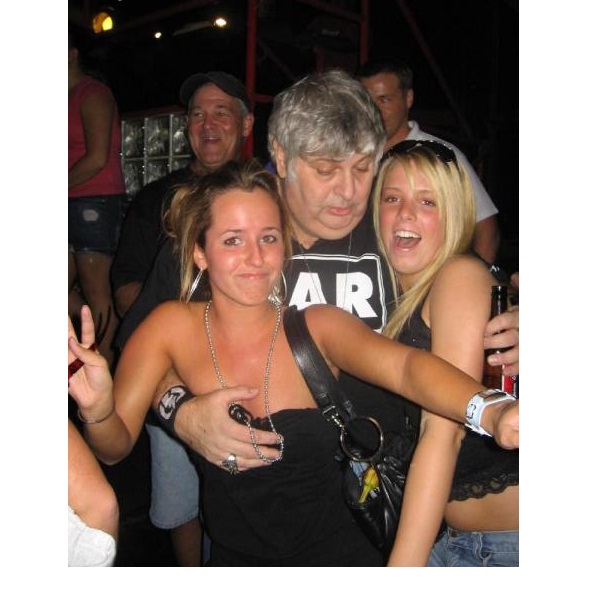 3.Avoid when there are 2 girls

When there are two girls out together it is extremely rare for them to then split up during the night. Instead, look for somebody on their own or in a group of three as they will then feel less guilty about spending time with you as their two friends can still have a great time together.