How To Be A Good Wife
Tuesday, Aug 17, 2021, 6:41 pm
1.Become Best Friends

Be a good companion to your husband and never forget to have fun together. After all that is why you both got together in the first place.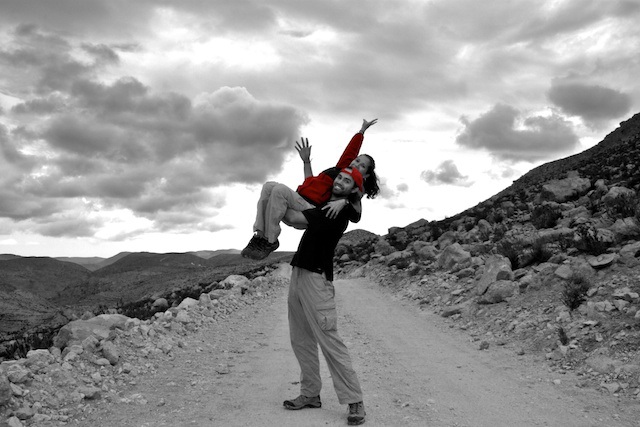 2.Saying Sorry

When you feel you were wrong don't be afraid to say sorry. Whoever said being in love means you don't have to say sorry was clearly not all there and is probably no longer married.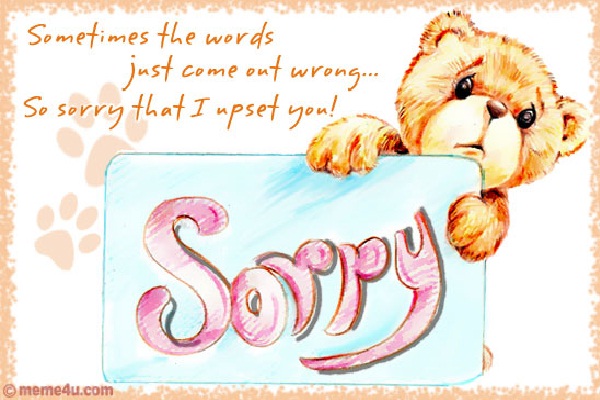 3.Kids Do Change Everything

When couples have kids there is less time to spend alone together. Instead of isolating yourself or taking turns with the kids do fun things as a family. This way you can still get time to spend together.