Countries With The Lowest Income Taxes
Sunday, Aug 15, 2021, 11:28 am
1.Australia

Some countries falter during harsh economic times, but not Australia. The country has prospered better through the recent recession, than some of the other more well-off countries. Australia levies a 31.5% marginal tax rate on its workers. Many attribute the country's encouragement of investments and entrepreneurship to its strong economic strength.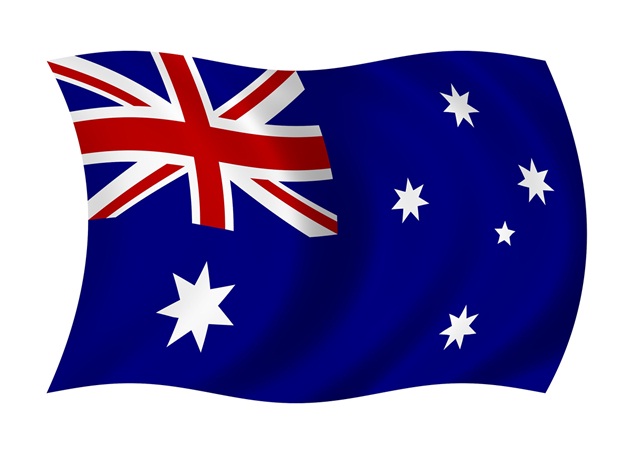 2.Canada

Even though Canada brought Justin Bieber into our lives; all is forgiven when you look at their tax rates. The USA has seemed to rub off on Canada, as the country enforces a marginal tax rate of just 31.2% on its labor force. And even with a moderately low tax rate, Canada still offers a national health care program.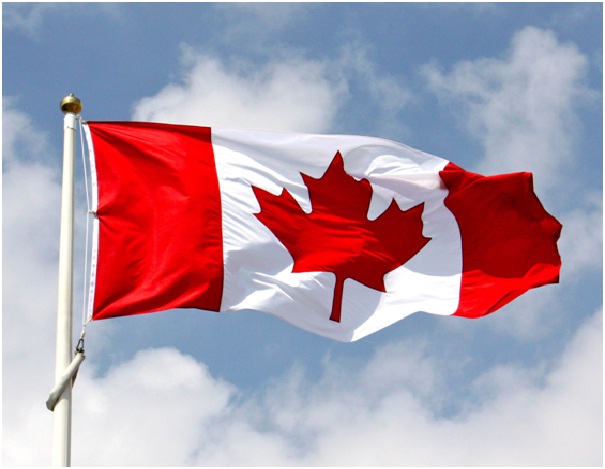 3.Maldives

If you go swimming in the Indian Ocean, make sure you stop by Maldives. The island nation is the smallest Asian country and the lowest country on the planet - at only 2.4 meters above sea level. Everything about the country is small; including its taxes. The country's total tax rate is 9.3 percent.