Best Vindictive Girls Meme
Tuesday, Aug 10, 2021, 6:41 pm
1.Better let her choose

Do you know the best solution if this is ever said to you? Let her choose and insist on it because no matter where you settle on going there is a good chance that it will not be good enough and you will never hear the end of it. Is it worth taking that risk?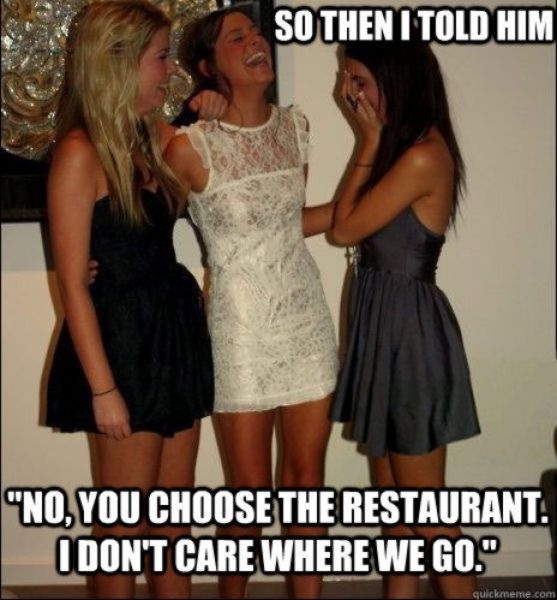 2.They chat all of the time

This is basically a confession that any time they do talk that you are one of the prime subjects. This does of course then put so many doubts into your mind as to what is being said and the chance of you becoming paranoid are going to increase by the minute.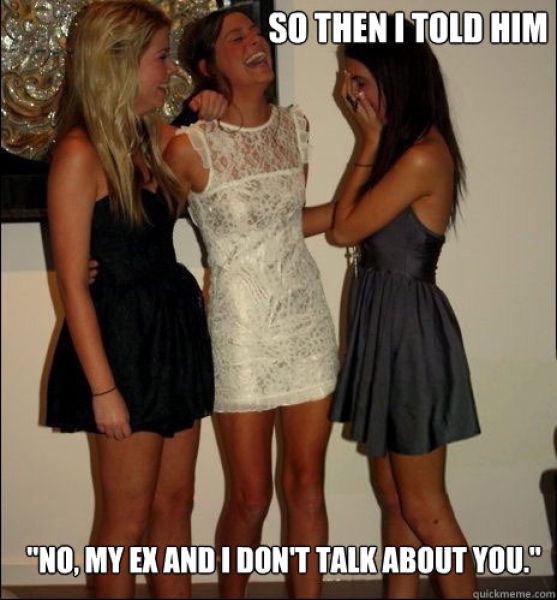 3.She is furious

This is a line where you just know that she is saying it in order to make you feel a bit better, but deep inside you know that she is just biding her time in order to get back at you. It is pretty obvious that inside she is seething and you better watch your back.