Best Vacation Destinations For Couples
Monday, Jan 4, 2021, 7:43 pm
1.Tree House Lodge, Punta Uva, Costa Rica

A real life tree house for a vacation is magical. Located in the Costa Rican rain forest in the southern Caribbean, Tree House Lodge offers four bungalows made from tropical hardwoods. One is a bi-level cottage built around a tree trunk. Inside is even more amazing as you shower together in a bamboo walled shower.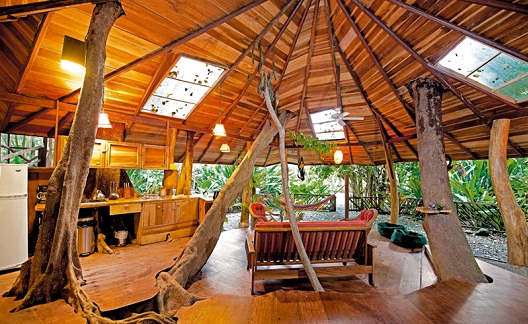 2.Tucker's Point Hotel & Spa - Bermuda

Tucker's Point Hotel & Spa is Bermudas first luxury resort in over forty years. Overlooking Castle Harbour, the hotel covers 200 acres with 88 guest rooms. Different from your typical beach stay, you get mahogany beds and deep soaking tubs. Typical of the horse drawn carriage era, this hotel makes for a great couples' vacation.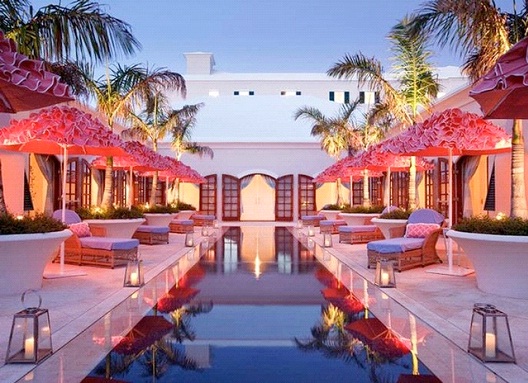 3.Jumba Bay - Antigua

Antigua is all about romance, and Jumba Bay is where it all happens. This resort is located on a private island that is a ten minute boat ride from Antigua. The 300 acre island provides the backdrop for the most romantic vacation you can take. With private suites that have outdoor bathtubs and private courtyards, you don't have to wear a stitch of clothing the whole time you're there.