Amazing Facts About Sex
Tuesday, Aug 17, 2021, 5:07 pm
1.sex in a Car

sexual intercourse can be performed just about anywhere. Even though most couples keep their sexual rendezvous confined to the bedroom, it's not the only place to make a little love. The second most popular place to have sex in the U.S. is in the car. Just as long as your car is parked and you don't accidentally hit the gas pedal, you should be fine.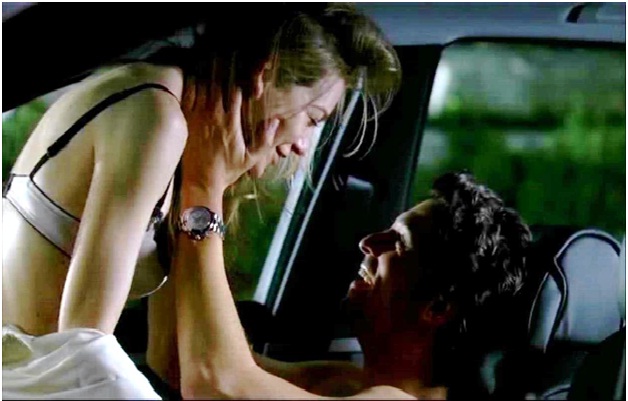 2.No sex During Menstruation

Menstruation is a natural occurrence in a woman's life, but some men still don't see don't want to touch their better-half during that time. Experts say that about 70 percent of men refuse to have sex with significant other when she's on her period. These men would rather receive oral pleasure during that time of the month.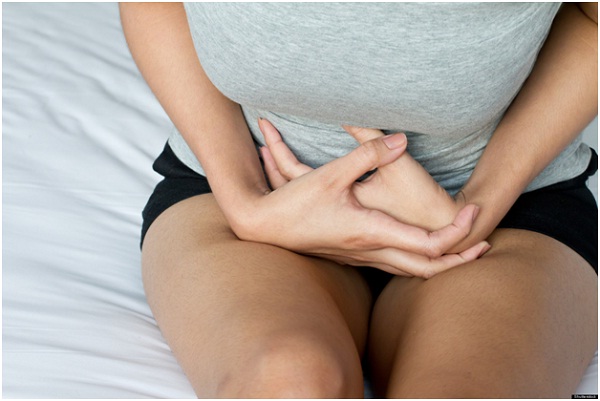 3.Humans & Dolphins Both Enjoy sex

Most animals in the animal kingdom mate to keep the circle of life going, but not Dolphins. When you look at dolphins and humans side-by-side, they have absolutely nothing in common. Contrary to their physical appearances, humans and dolphins are the only species, on earth, that have sex for pleasure.