Hottest Supergirl Cosplays
Tuesday, Mar 23, 2021, 8:41 am
1.Artistic

Well this is certainly very artistic and in some strange way the all over body suit does indeed work pretty well. Of course not everybody can carry this off, but boy this model can.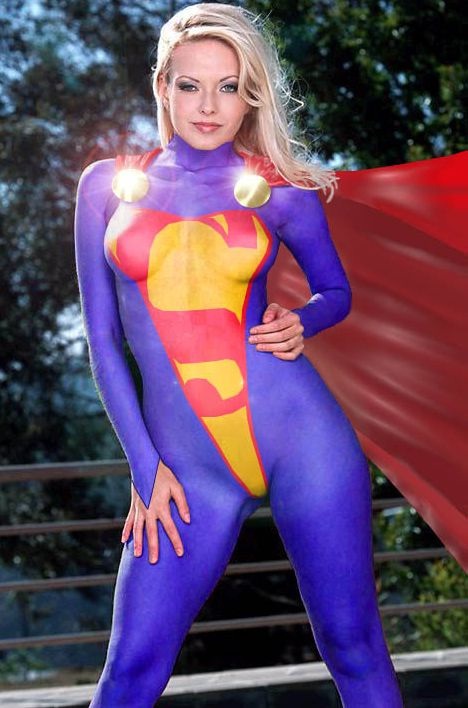 2.Megan Fox

You see even Megan Fox is getting in on the act and we love her for that. She just fits the outfit so well and has now made Supergirl the fantasy girl for so many guys.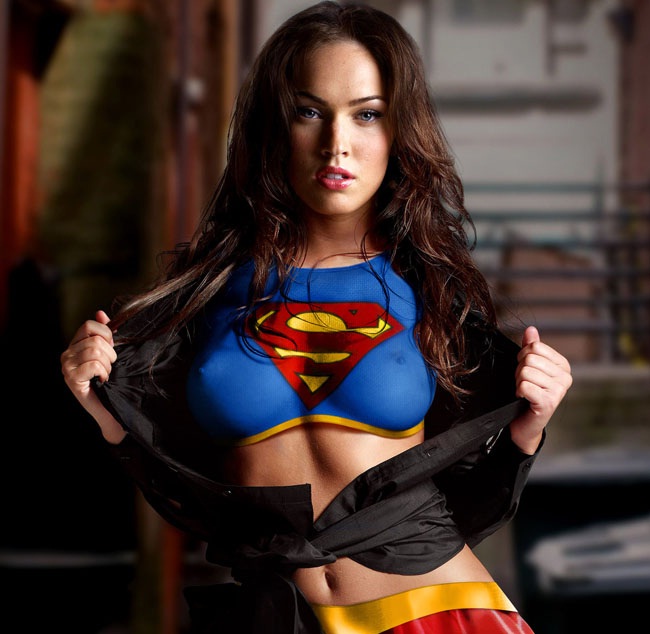 3.What a lovely pair of...eyes

Well even though it looks like it might be painted on, this is the actual outfit and boy is it hot. Of course it is helped by the fact that she is gorgeous all over and she has to be one of the best models out there.