Best "this Guy Should Get An Award" Memes
Saturday, Aug 14, 2021, 3:56 pm
1.An award for bravery

This guy should get an award for bravery with his tattoos because how else could you explain some of the things that he has on there? On second thoughts, maybe it should be an award for stupidity.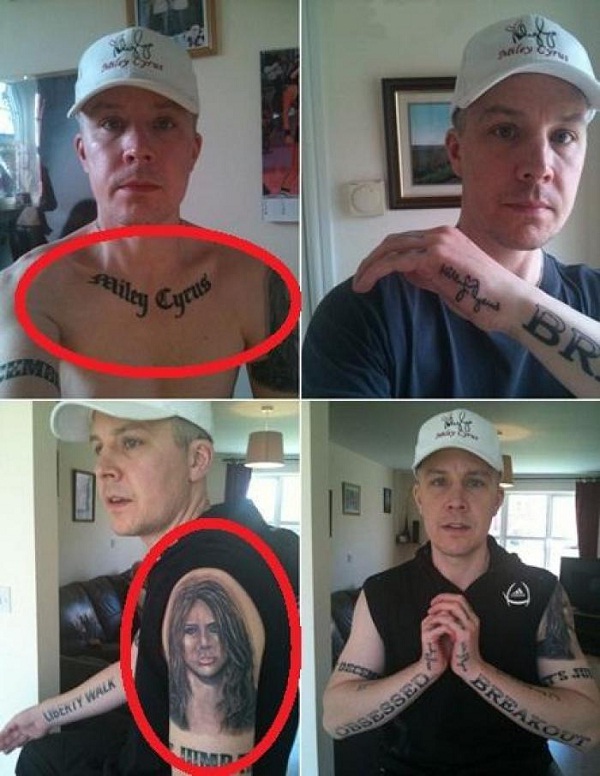 2.Right back at you

The caption really should sum your feelings up on this so well because the boy should indeed be your hero. The girl in question was going for the sympathy vote, but all she got was a guy telling her the truth about things and he should be applauded for doing so.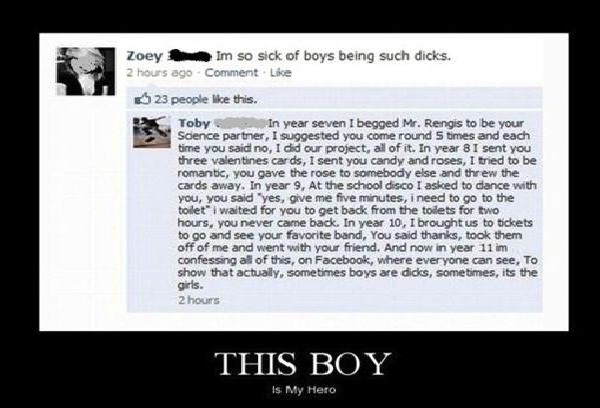 3.An award for being lazy

Painting those white lines must get rather boring and mundane, so could you blame the guy for not wanting to get out and move something in the road in order to keep a straight line? Instead, he deserves an award for showing that he could not care less about his job, but keeps on doing it anyway.