Worst Selfies Ever
Thursday, Aug 12, 2021, 10:23 am
1.So, so wrong

What does the little girl think is going on here because she sees her mom in her panties and pulling her t-shirt tight and taking a photograph of herself. No wonder she looks confused because so are the rest of us.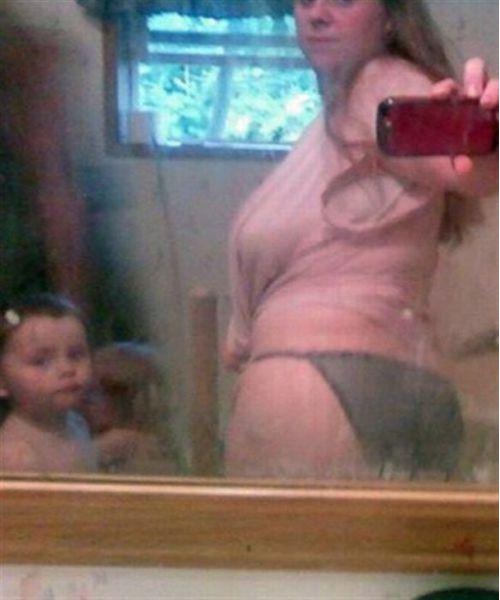 2.Pregnant selfie

In some cases a pregnant selfie could be a good thing, but not when you go ahead and pose like this. She really has managed to make herself look really lame now and all in the quest for getting a selfie.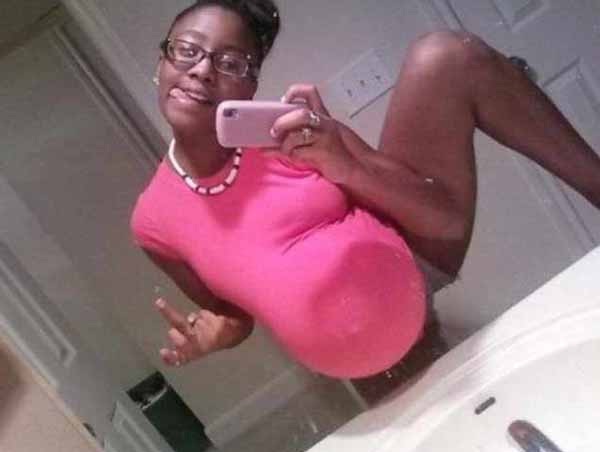 3.The non-flush selfie

This has to be described as being the non-flush selfie and surely you would check that this could not happen before you went and uploaded the picture to the Internet? No wonder it is seen as a major fail.