Worst Cosplay Fails
Tuesday, Aug 10, 2021, 4:58 pm
1.Too graphic

OK wit this one the outfit does not really matter that much because it is more to do with the patch that has appeared next to the big red arrow. That is the part where the fail can be found and imagine the shock they are going to get when they realize what has happened.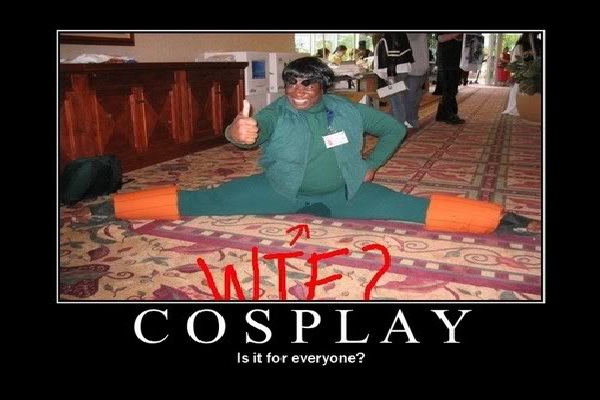 2.Scary mermaid

You have to admit that this mermaid is very scary indeed and you do question why they thought that this would be a good idea in the first place. Yes they have tried their best to get an outfit that looks right, but apart from that this is a big fail.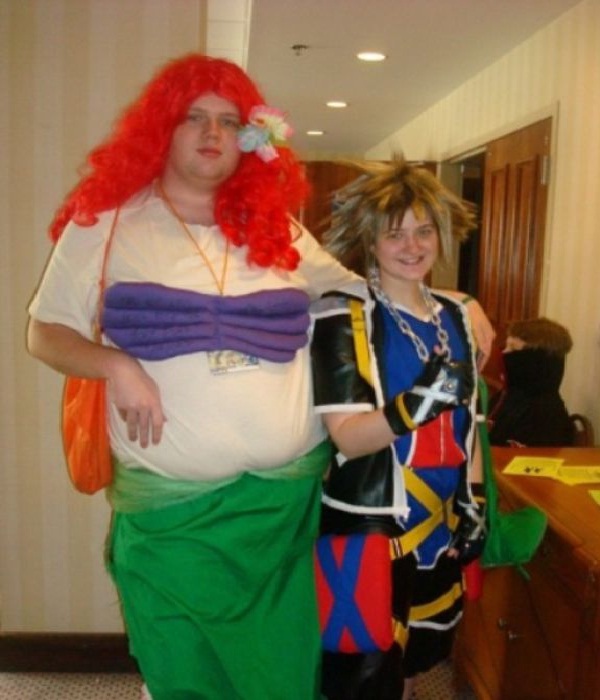 3.Batman fail

This is what Batman is going to look like as soon as he retires and finds himself sitting in front of the TV watching reruns of his greatest hits. However, at least they made a good attempt at getting a costume that looks like it should do, but it is just the size that fails.