Worst Video Game Names Ever
Wednesday, Aug 11, 2021, 6:13 pm
1.Tongue Of The Fatman

Not game for children, stars Ron Jeremy. Now if you don't know who he is you may be living under a rock and it's time to come out, but you probably wouldn't like this game. It hit the shelves in 1989, by Activision and for PC use, this game is a bizarre adventure.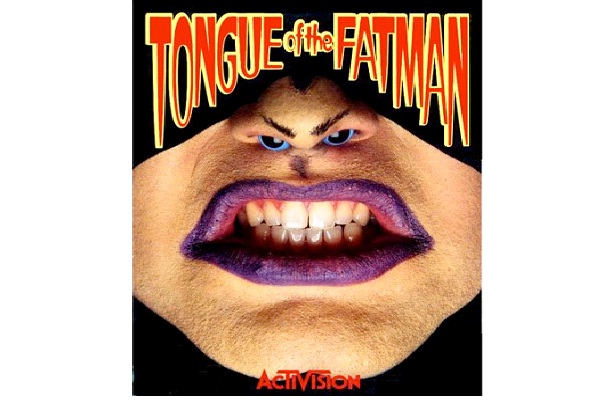 2.Iggy's Reckin' Balls

Is Iggy playing with Miley Cyrus' wrecking ball? Ahead of its time in 1998, Iggy's Reckin' Balls was published by Acclaim for N64, and is a racing game. Popular in its day, the name is just too funny, especially now with all the press over Miley's provocative video. We have wonder if this game will get a new life because of it.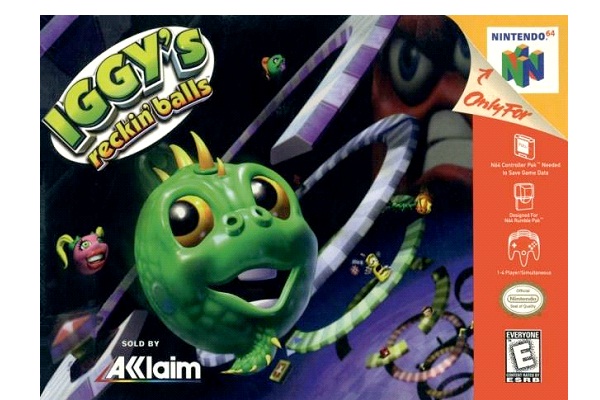 3.Panic Restaurant

A weird game that came out in 1992, Panic Restaurant is the creation of Taito for NES. It features a crazy chef that gets into all sorts of trouble. This game hit when gaming was going very main stream and most of the games were getting more and more violent.