Worst Names For The School Yearbook
Tuesday, Mar 30, 2021, 4:39 pm
1.Chika Dike Nwokike

Well at least this young man's name rhymes, but it's just such a hard name to deal with. He seems untouched by it, so maybe he lives in the country where his name doesn't have the same meaning that it would in America. We can only hope he doesn't come here to land a big job in the media.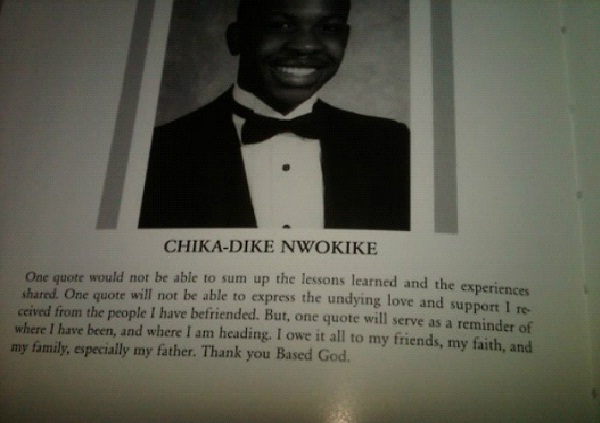 2.Long Wang

This young man may as well embrace the fact that his last name is Wang. His parents probably figured why not give it a strong meaning. For a man to be named Long Wang isn't entirely a bad thing. His parents could have named him Tiny or Little, and then he would have something to worry about.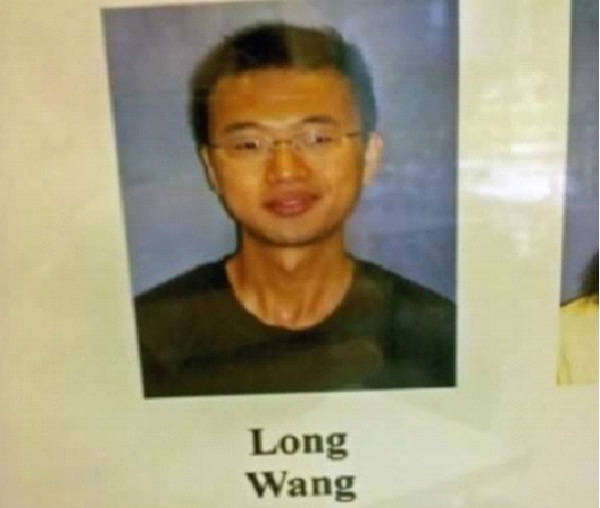 3.Dat Ho

Who's dat ho? This young man is. He really is Dat Ho. Now in his culture the name has no bad connotations, but in America most people will get a chuckle from it. His parents probably had no real way of knowing how the American slang would affect their son's name.